Suhrke/Skevik /// Transactions
Suhrke/Skevik /// Transactions /// Opening 6th of May
Opening hours:
Saturday 07.05.  12-18
Sunday 08.05.    12-16
09.05.-12.05.      14-18
Suhrke/Skevik is Ellen Henriette Suhrke (b.1984 Rana) and Hilde Skevik (b.1984 Notodden)
In their work Transactions, we follow two women while they navigate through changing landscapes and situations.
The different actions in these video works point towards mutual support and dependency . The work has a circular unfolding, without any clearly defined beginning or end.
In a playful form Suhrke and Skevik wants to show us how two persons strengthen eachother when actions are mirrored and repeated.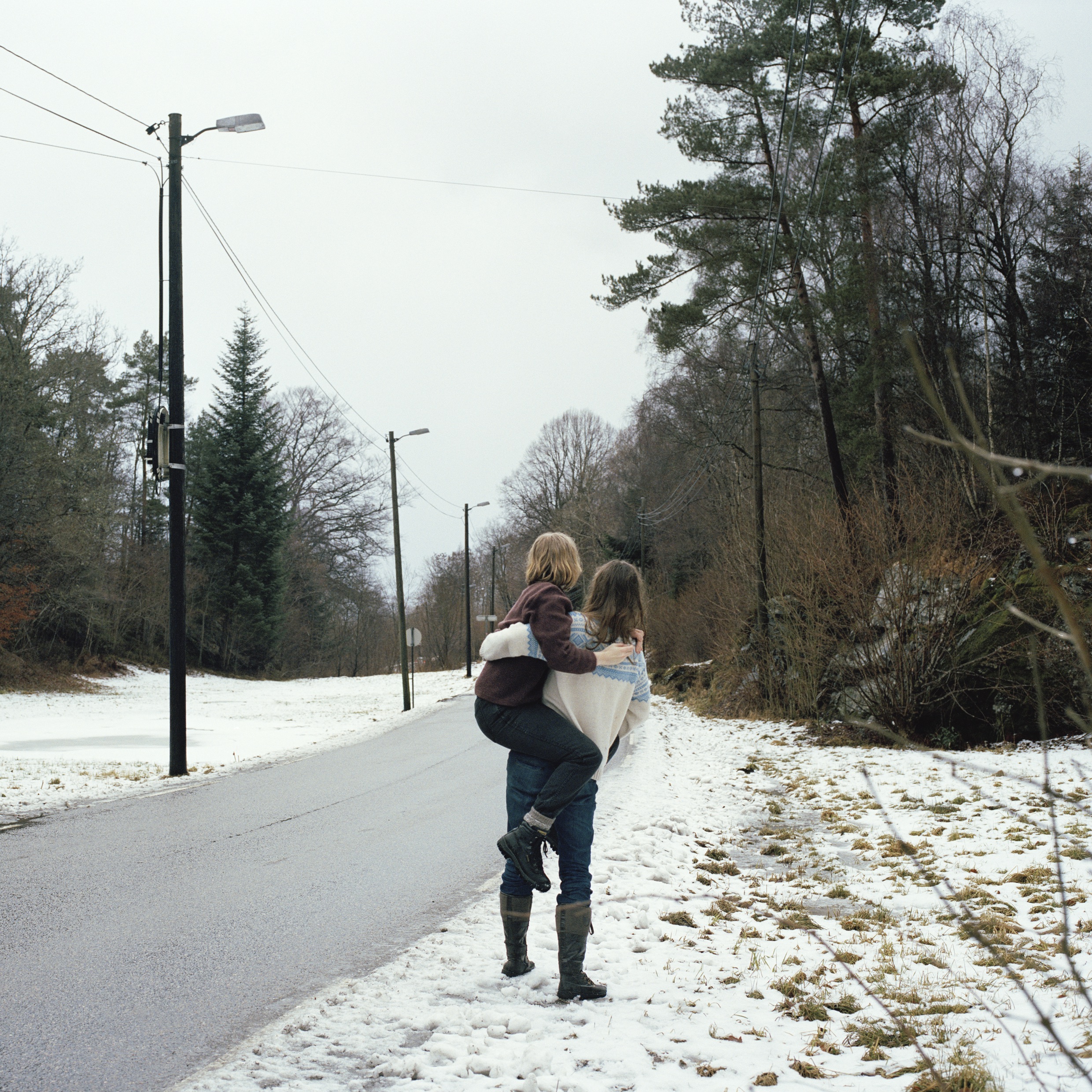 Photo credit: Hans Christian Borchgrevink Hansen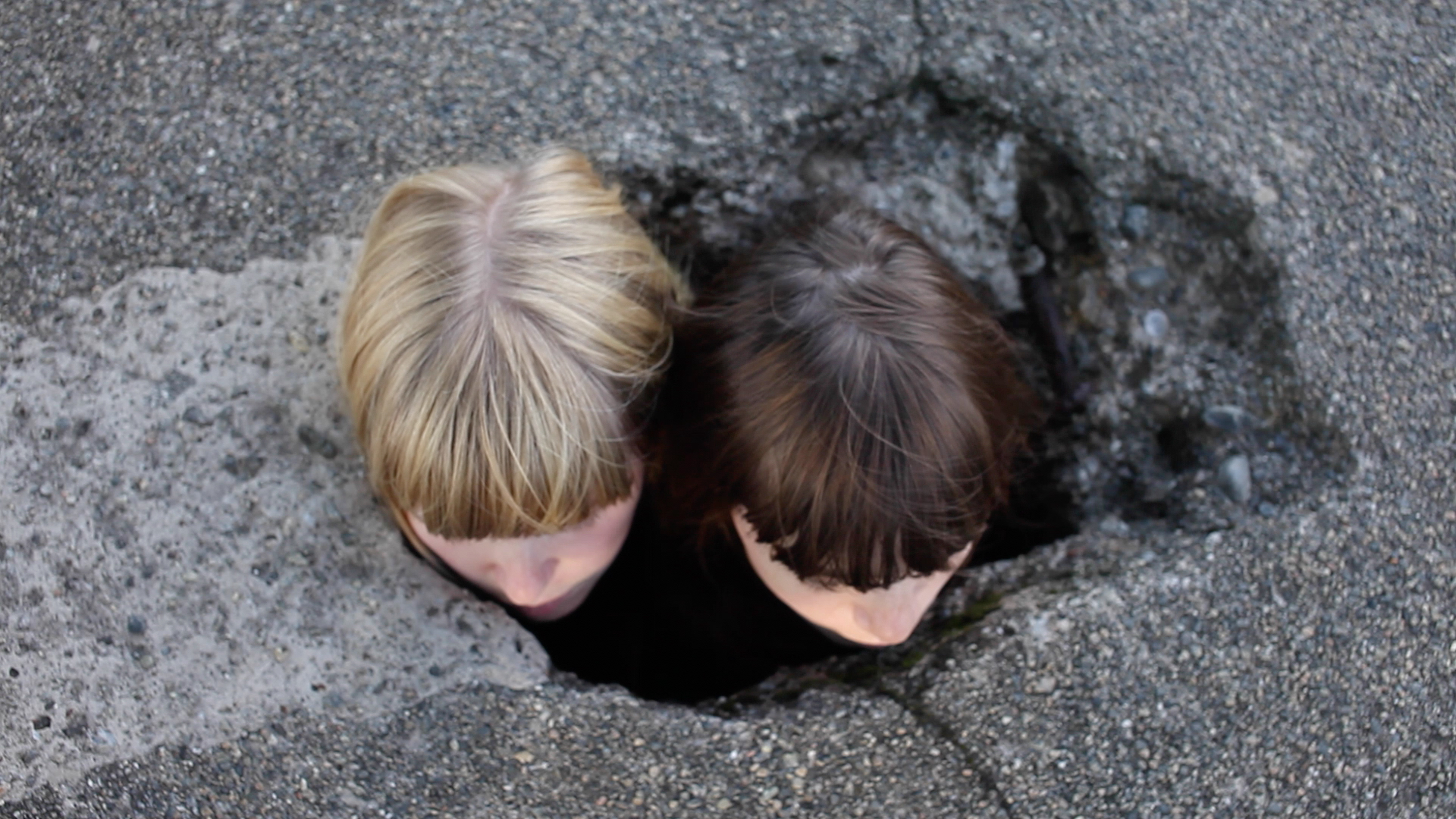 Photo credit: Suhrke/Skevik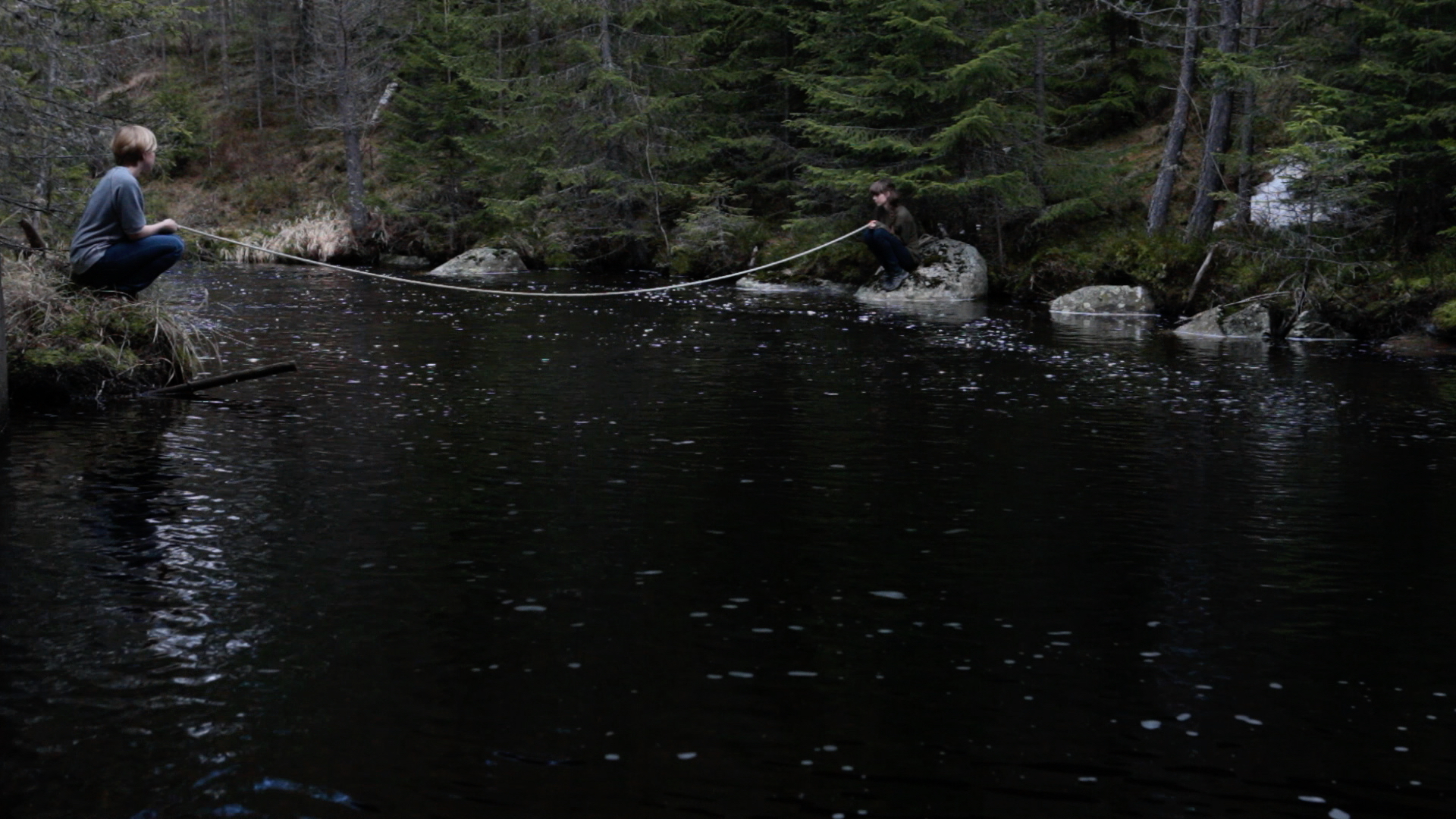 Photo credit: Suhrke/Skevik