Forms from Narratives
Forms from Narratives
Sherine Anis & Liesl Raff curated by Ilethia Sharp Opening Reception: January 18, 2019; 5 – 8pm
Forms from Narratives is an exhibition at Kvit Galleri in Copenhagen, Denmark featuring sculptural installations by Vienna, Austria based artists Sherine Anis and Liesl Raff curated by Ilethia Sharp; giving agency to sculpture through materiality, visual language, and means of production. The new configurative works exhibited reveal art-making processes inviting analysis, interaction, and discourse with their distinctly layered physicalities. These diverse modes developed throughout the artists' practice amplify the experience of this formalism ordered exhibition. The conceptual aspect of the displayed pieces is conveyed through object- hood formulation, juxtaposition, and extended contexts. Raff and Anis' multi-medium assembled sculptures are manipulations of material ontology in relation to human behavior and personal biographies.
Sherine Anis (EG/AT) has exhibited in Vienna, Austria including the University of Applied Arts, Vienna, and New Jörg as well as in Belgrade, Serbia; Charleroi, Belgium; Prague, Czech Republic; and Helskini, Finland with work obtained by the Berkson Collection & the Cultural Ministry of the Arab Republic of Egypt.
Leisl Raff (DE) has exhibited in Vienna, Austria including the University of Applied Arts, Vienna, Gallery Sophie Tappeiner, Parallel, New Jörg, and MUMOK, as well as in Graz, Austria; KW Institute for Contemporary Art in Berlin, Germany; Mexico City, Mexico; Stockholm, Sweden; Los Angeles, LA; and New York, NY, USA.
Ilethia Sharp (USA) is a contemporary arts writer and independent curator currently based in Copenhagen, Denmark. Sharp received a Bachelor of Arts degree in Communications and Media Arts from Pace University in New York City, NY with a minor in Contemporary Art History and completed a Study Abroad program at the University of Technology Sydney in Australia. Sharp was selected for curator residency programs with BLOCKFREI in Vienna, Austria and Independent Curators International's Curatorial Intensive in New Orleans, LA supported by the Andy Warhol Foundation for the Visual Arts.
Forms from Narratives will be open to the public on Tuesdays to Fridays from 12 – 4pm or by appointment – For more information contact: Ilethia Sharp at ilethias@gmail.com.
Photographs by Bjarke Johansen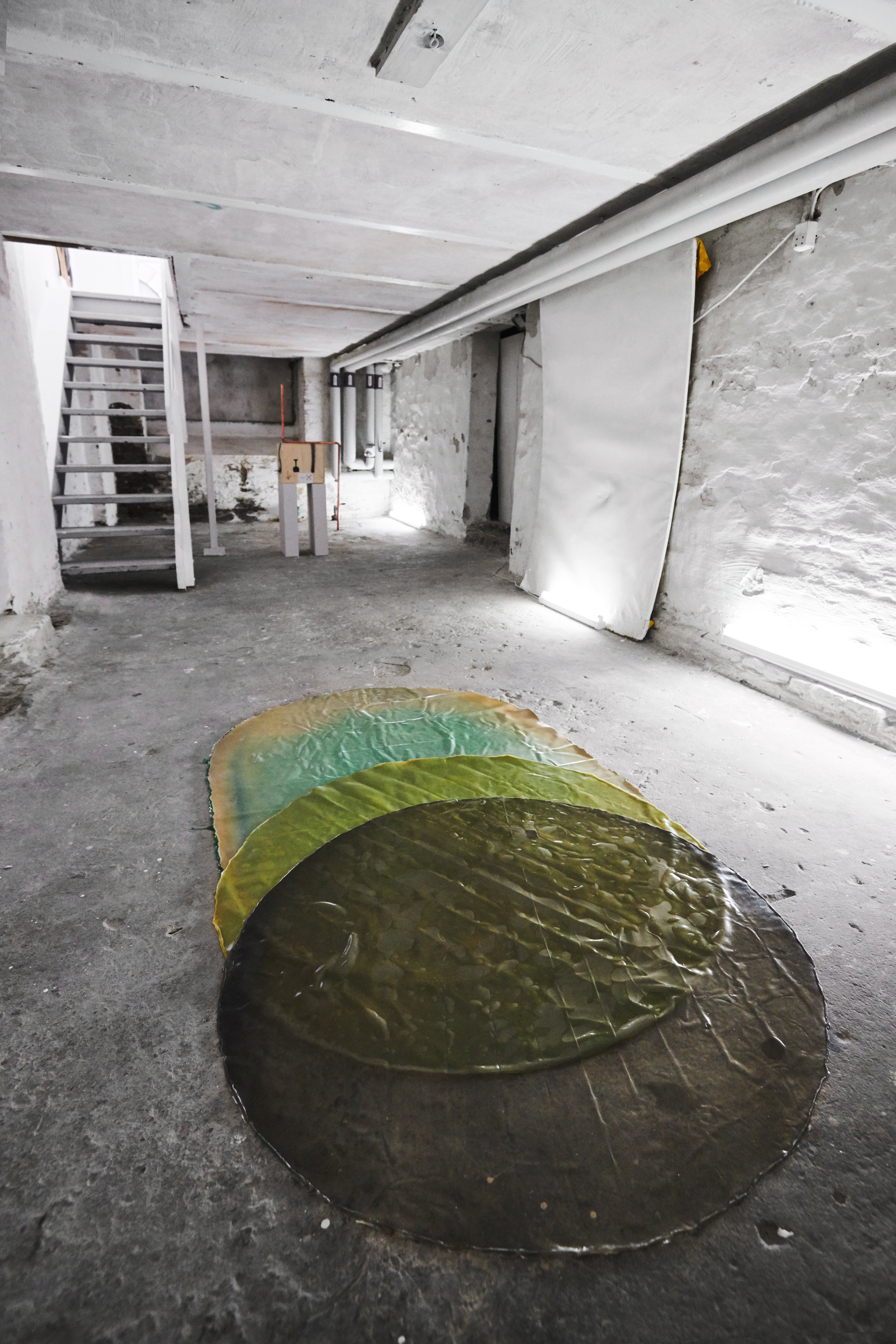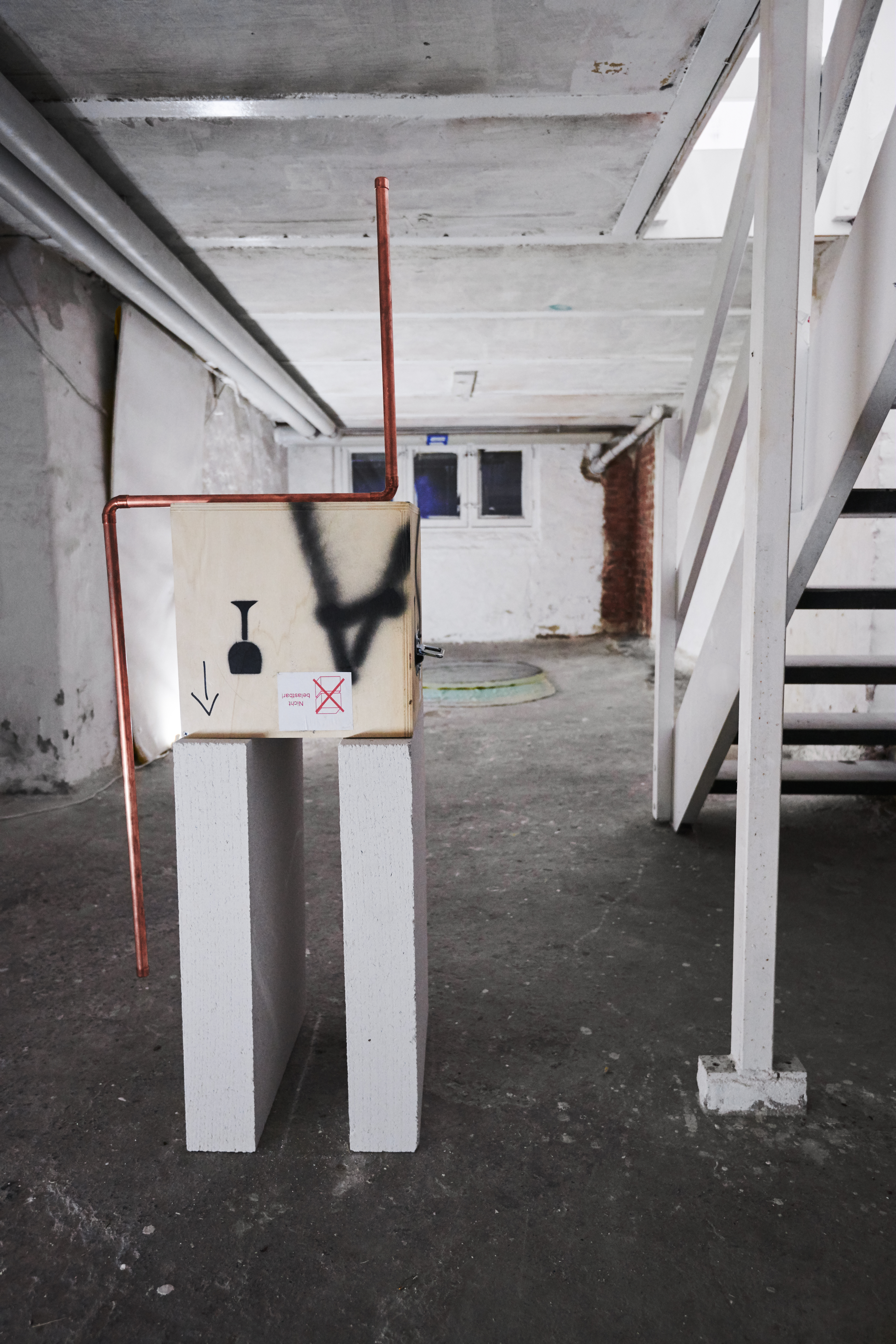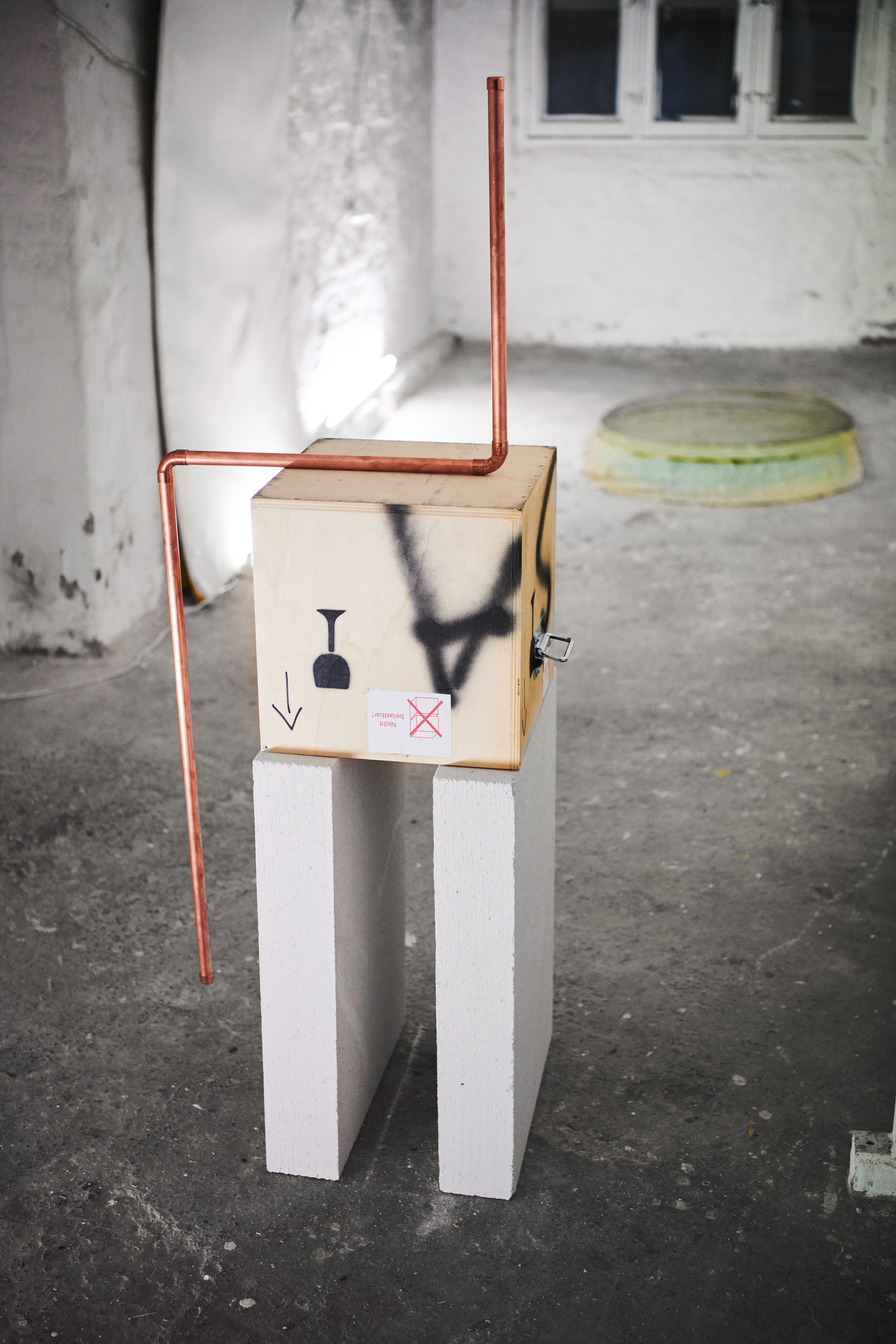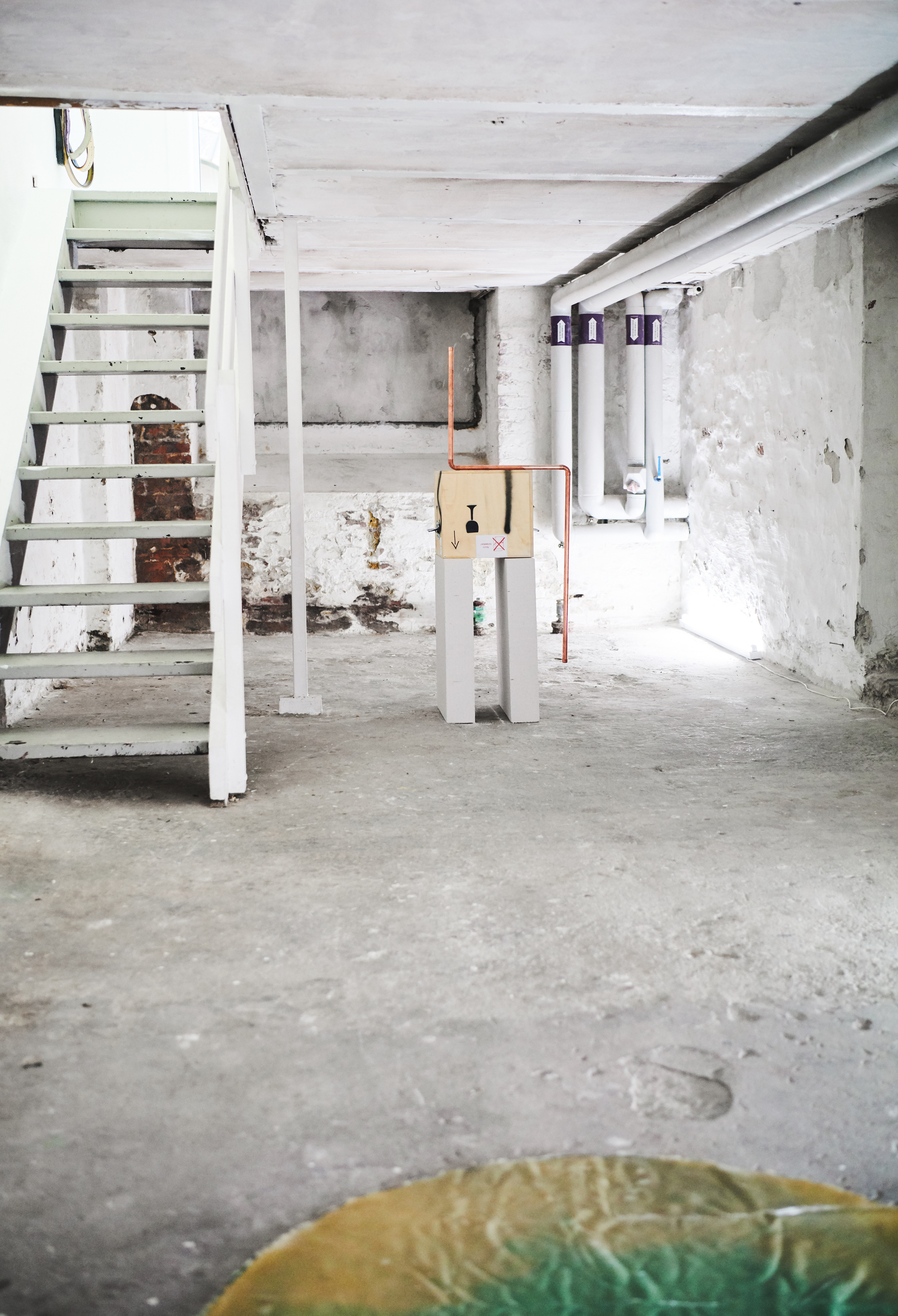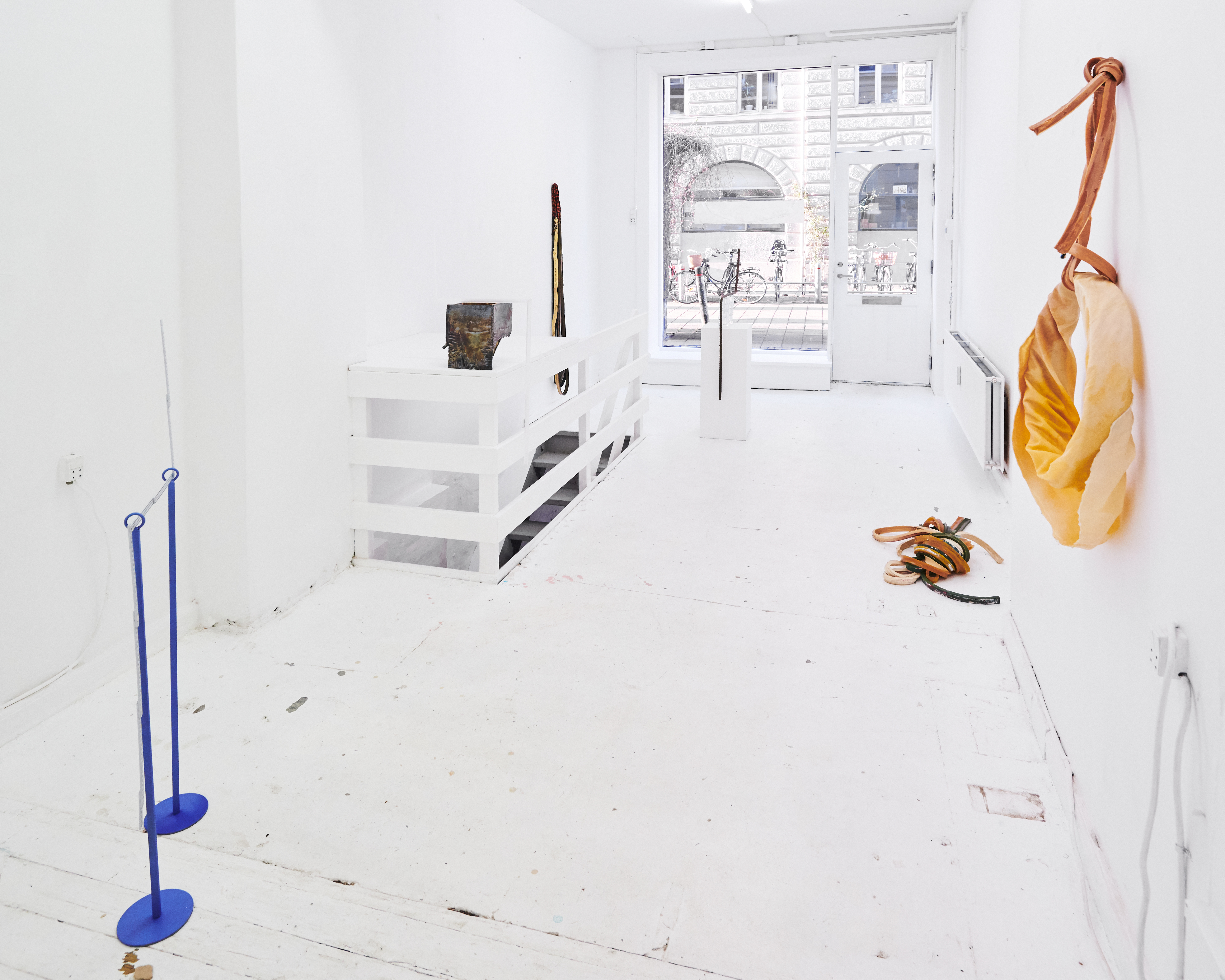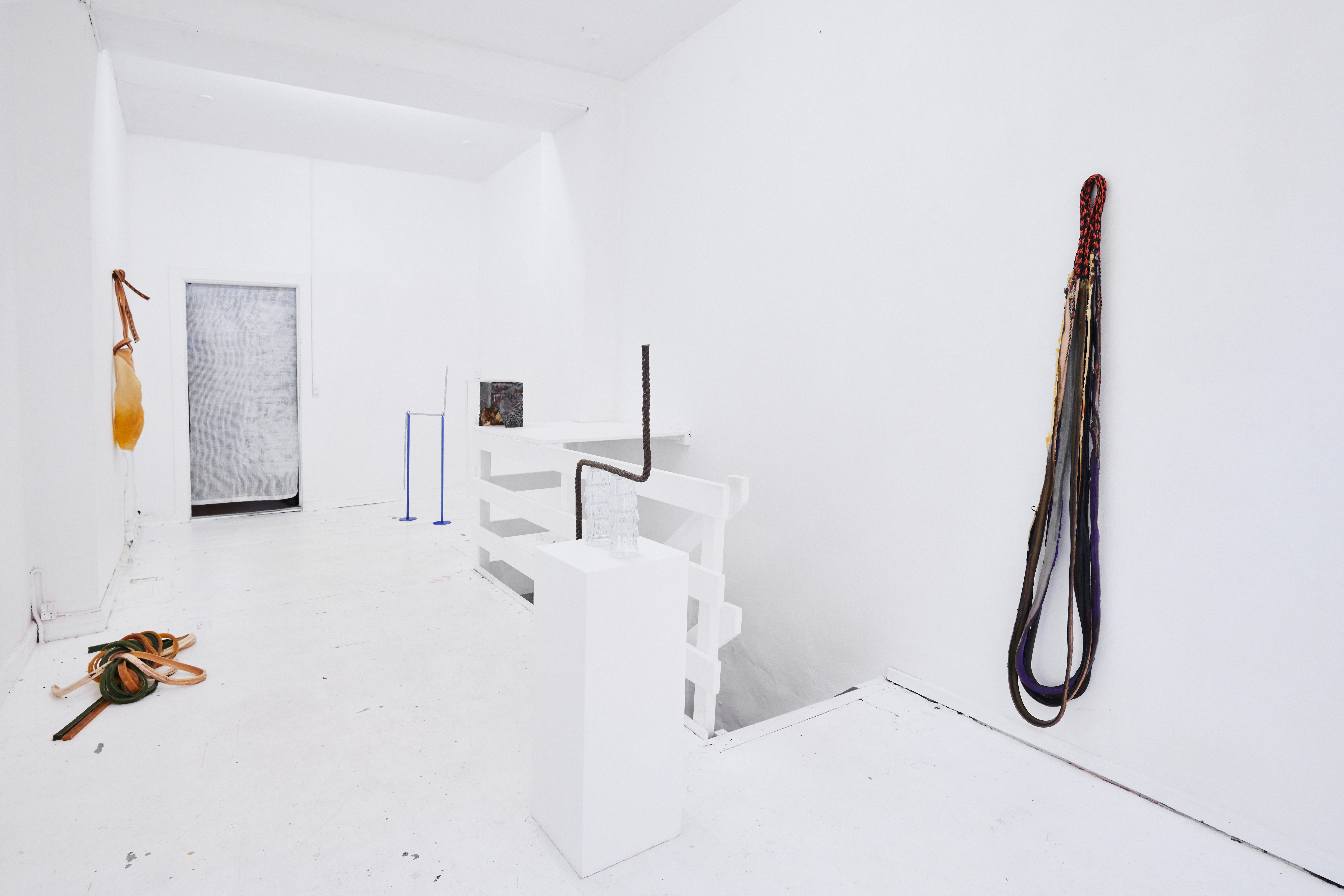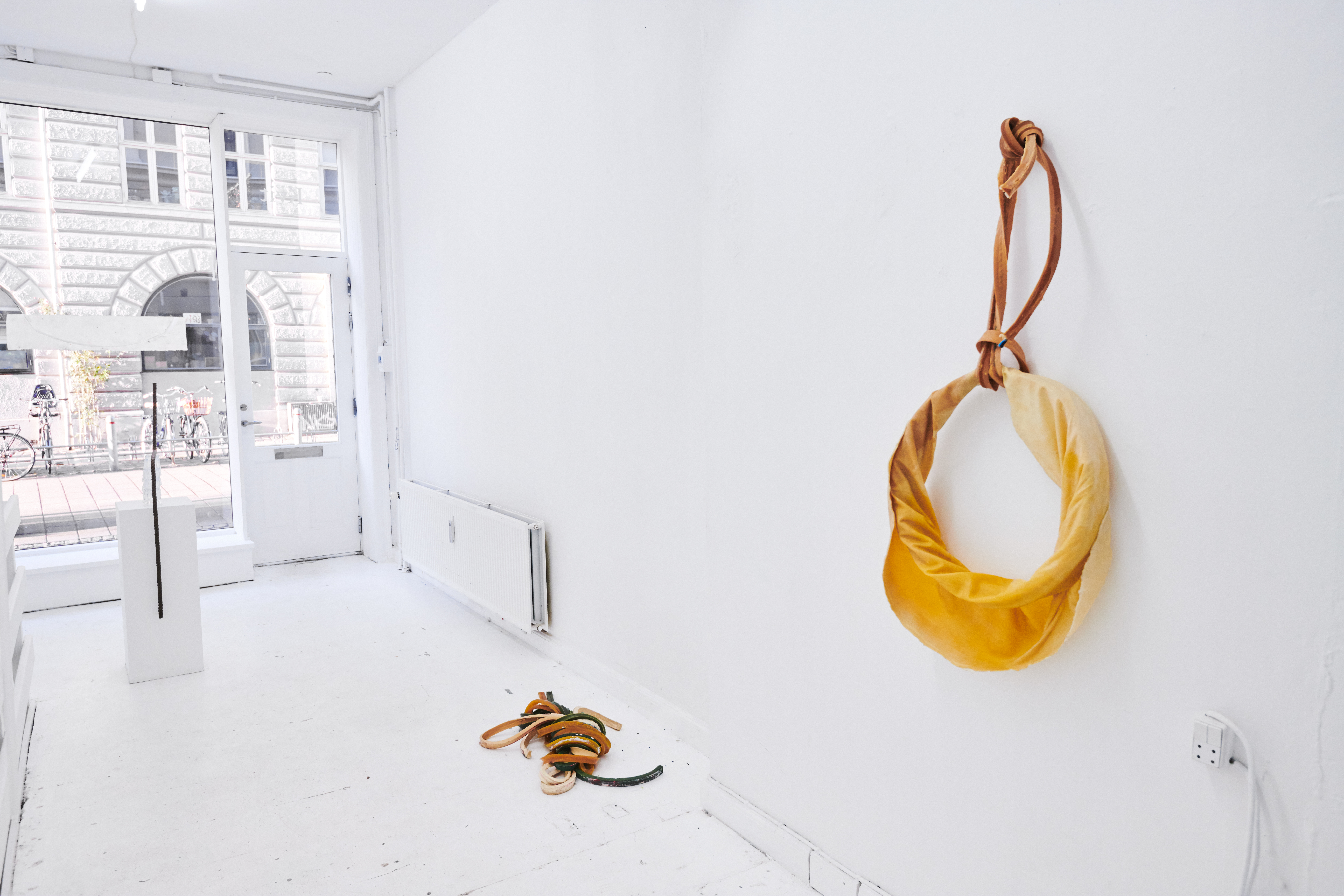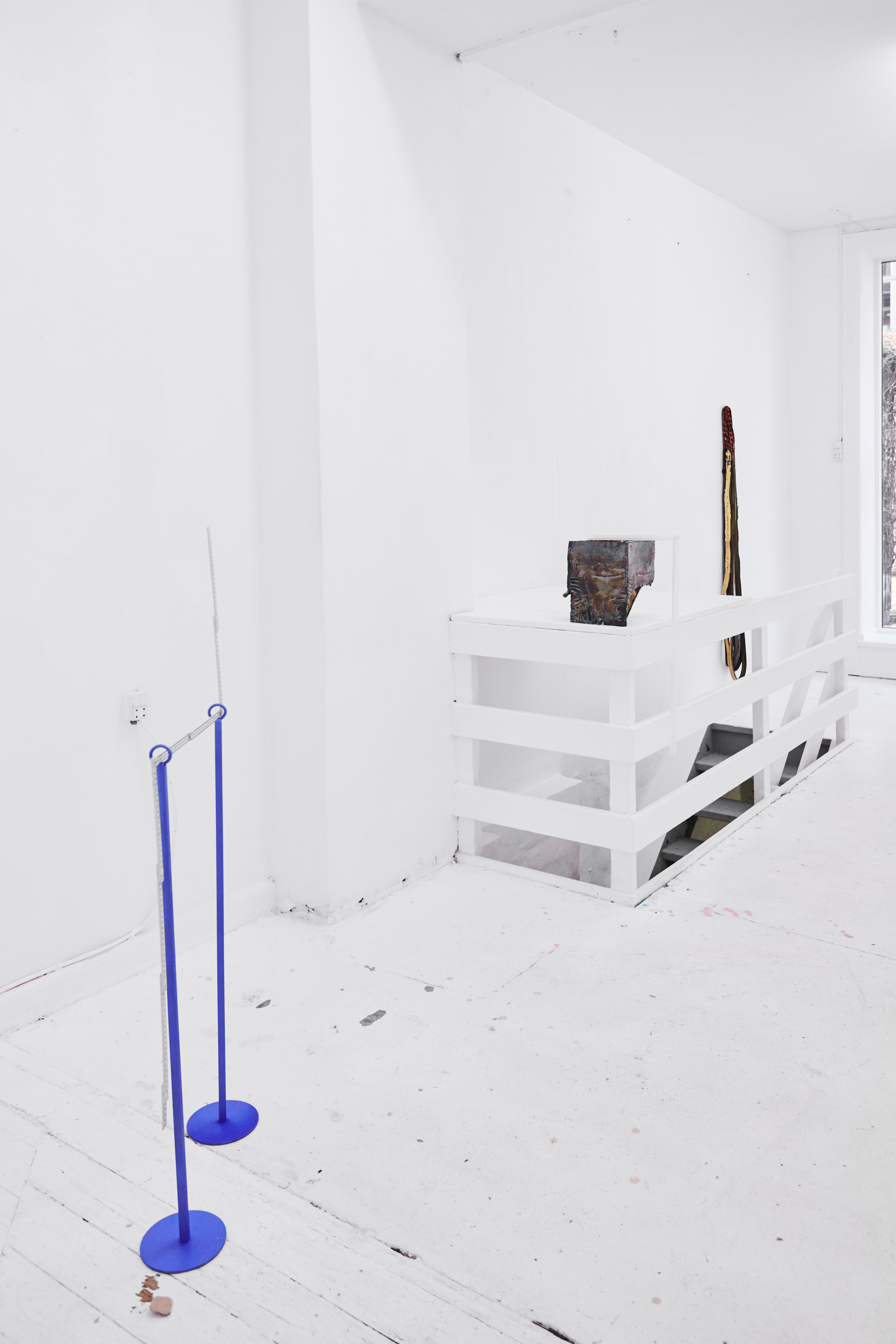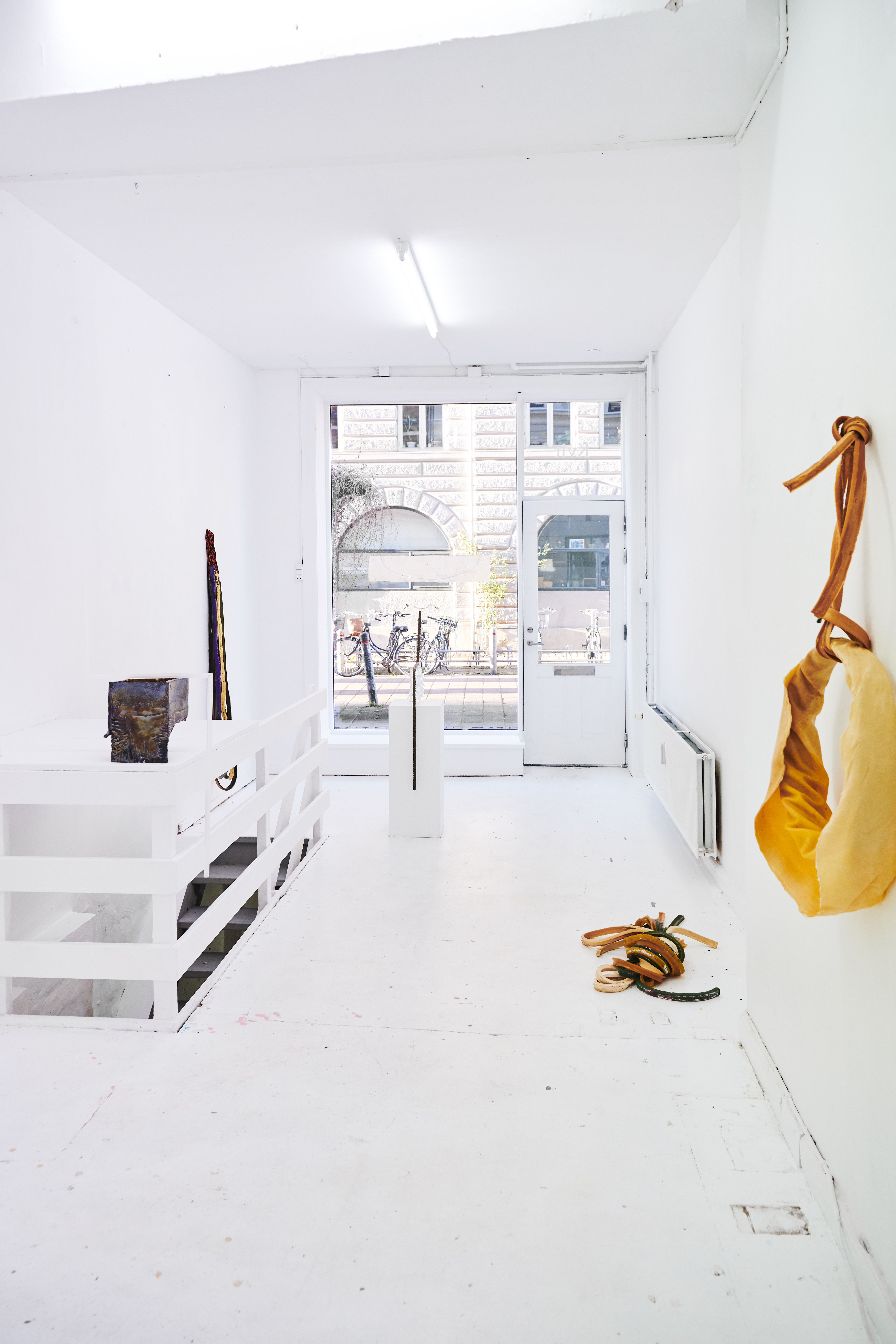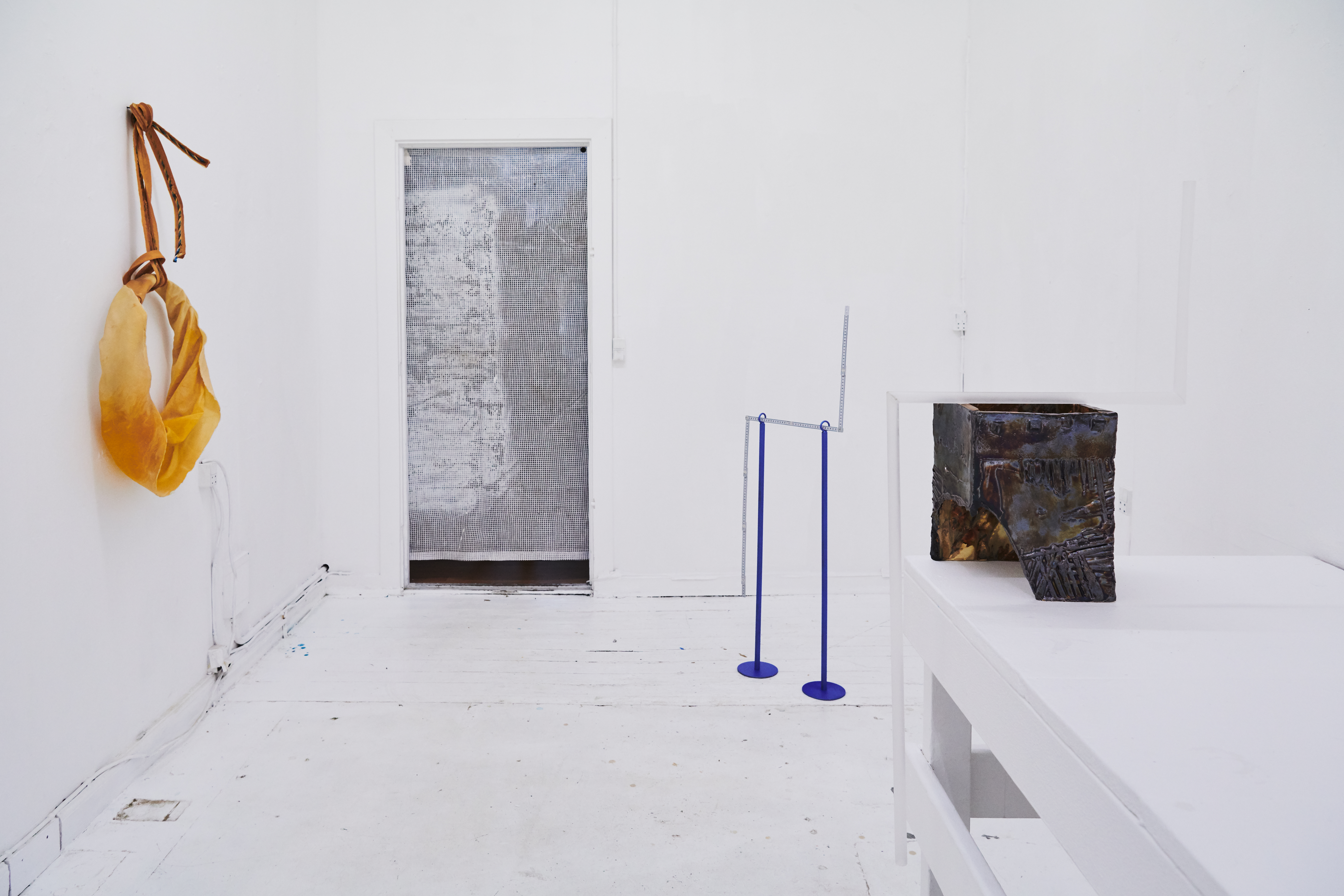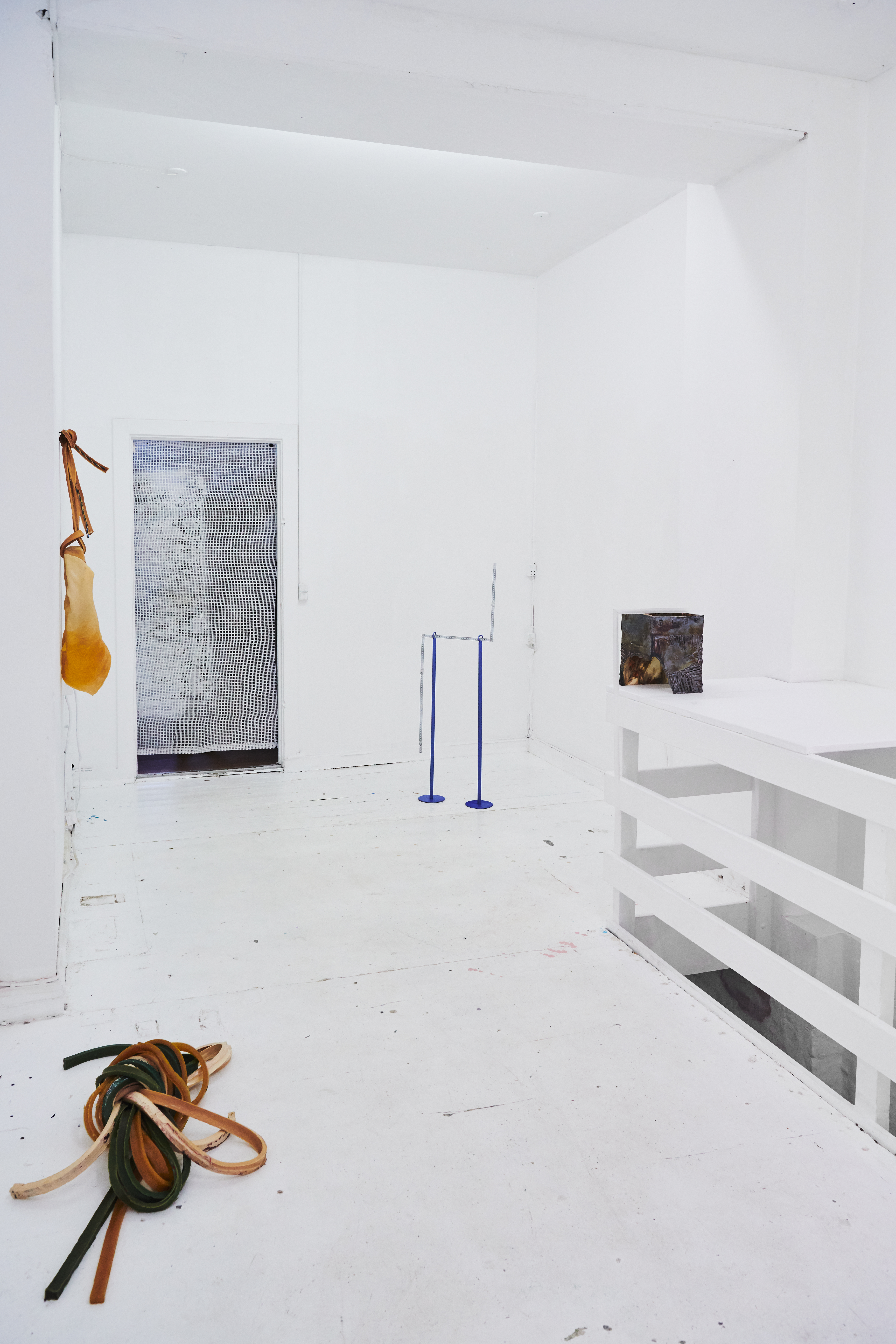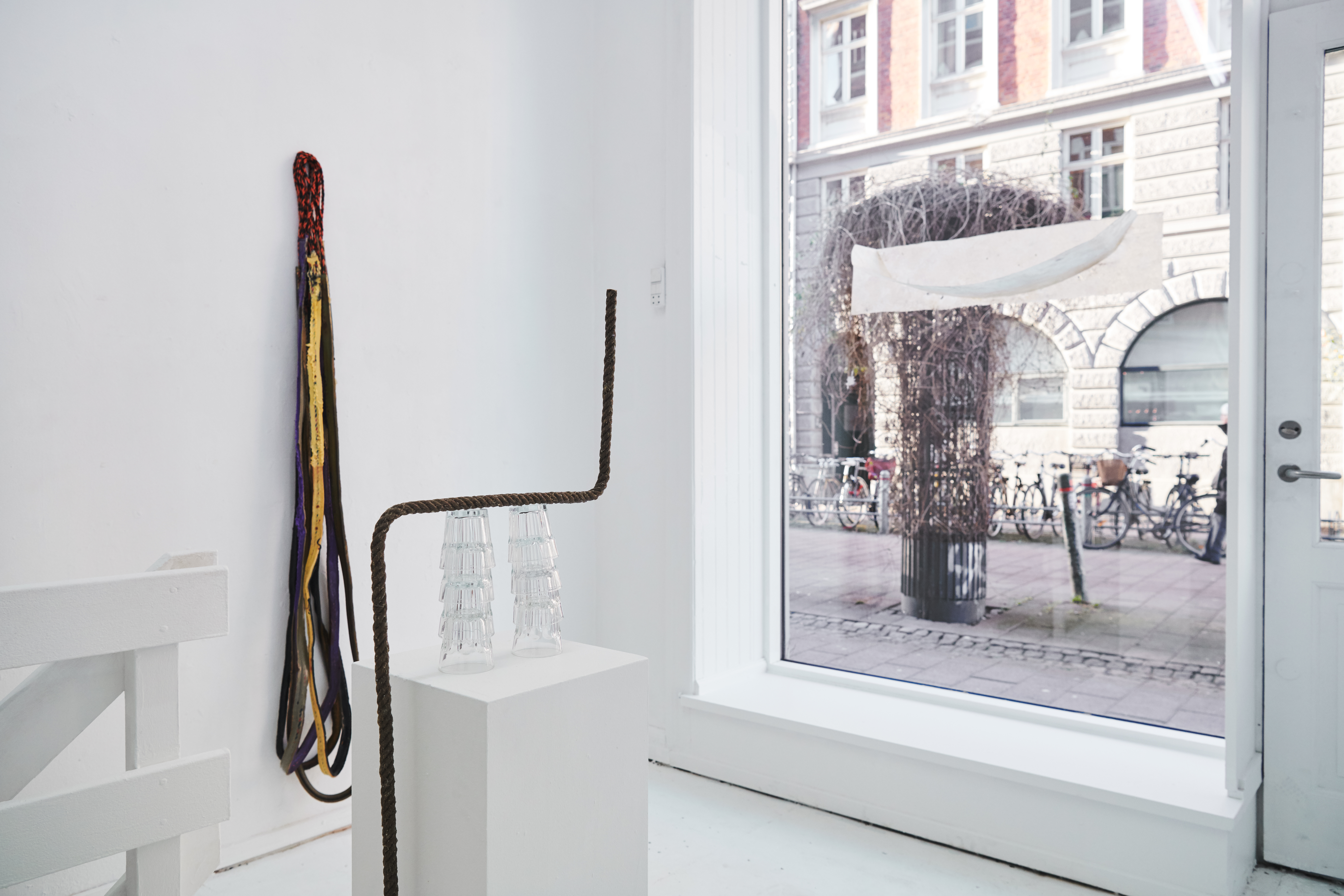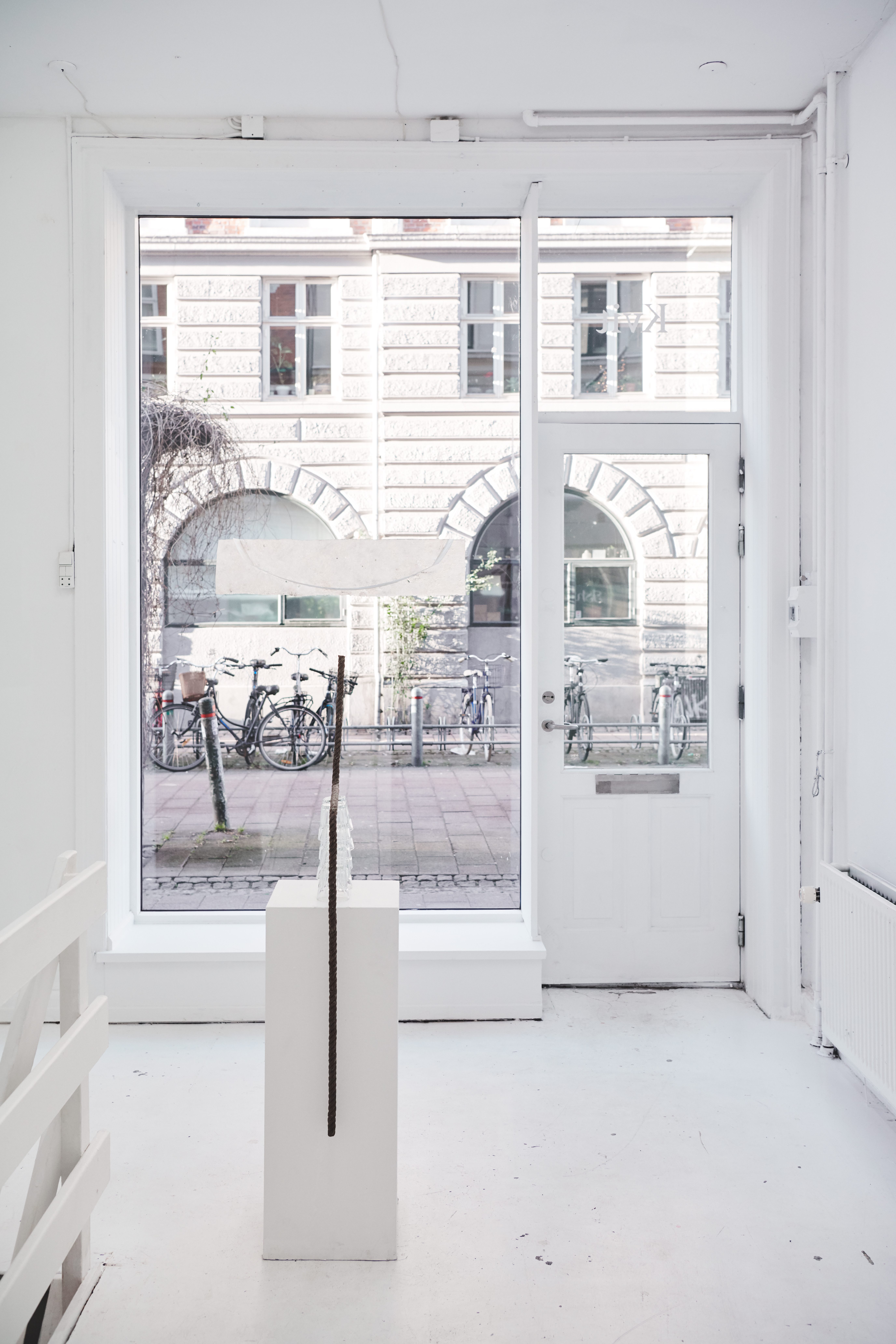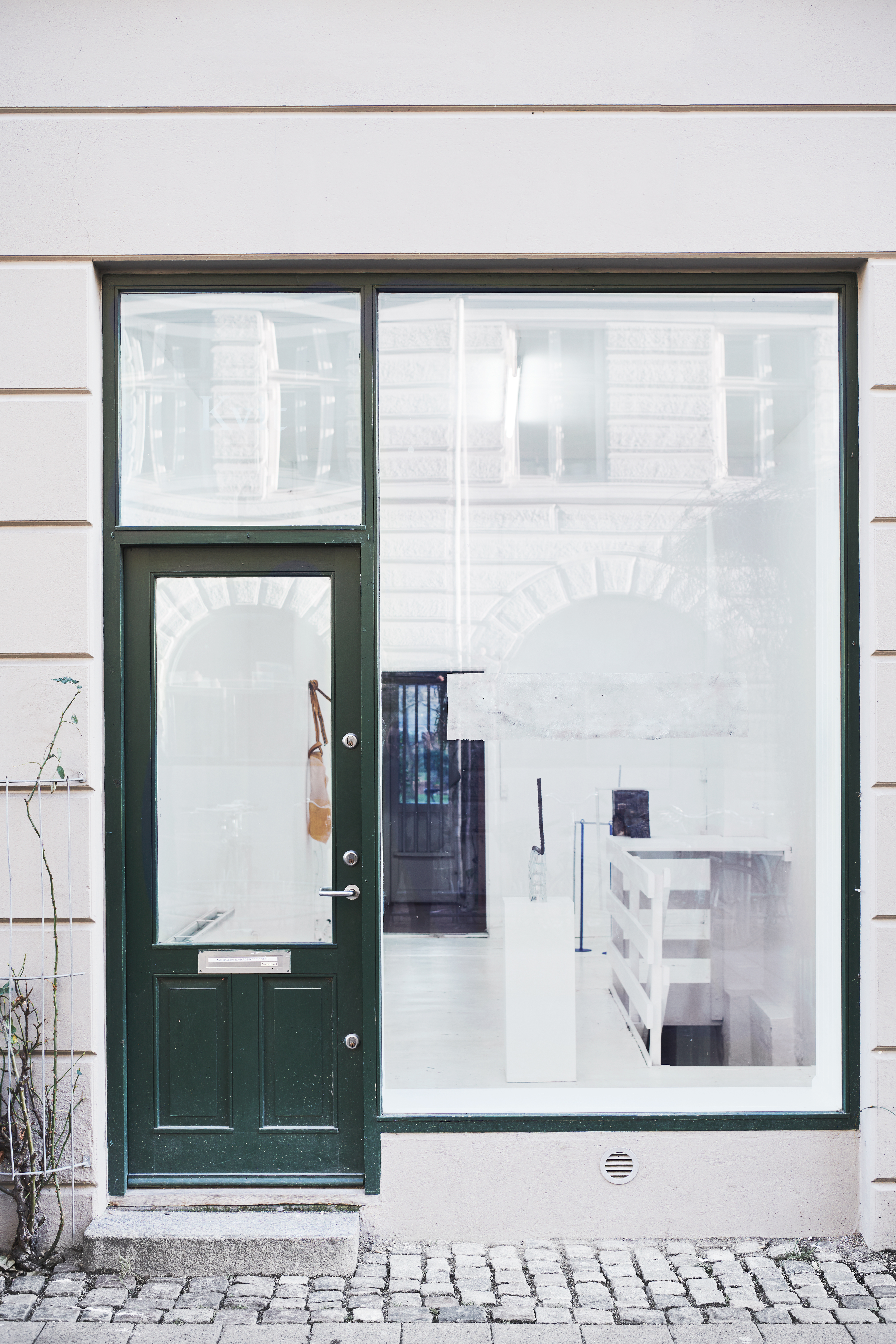 Forms from Narratives
Sherine Anis & Liesl Raff curated by Ilethia Sharp Opening Reception: January 18, 2019; 5 – 8pm