KVIT x Pale Grain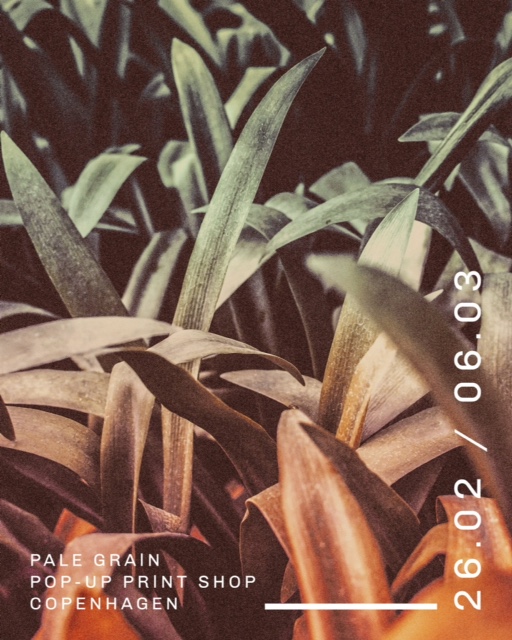 Pale Grain, photographer located in Stockholm, will set up his studio and print shop in Kvit's space from February 26th to March 6th 2016.
Opening Event:
Music, beer & prints!
26.02, Friday, 17.00 / 22.00
Studio and Print Shop Opening Hours:
27.02, Saturday – 06.03, Sunday
10.00 / 18.00 Everyday
*Pale Grain is a Stockholm based image-making project, working with contemporary photography, producing limited edition photographs & prints, and is led by Mert Sahbaz.
www.palegrain.com / shop.palegrain.com
E: info@palegrain.com
T: +46 (0) 737 27 37 27