Laura Tack /// In Kopenhagen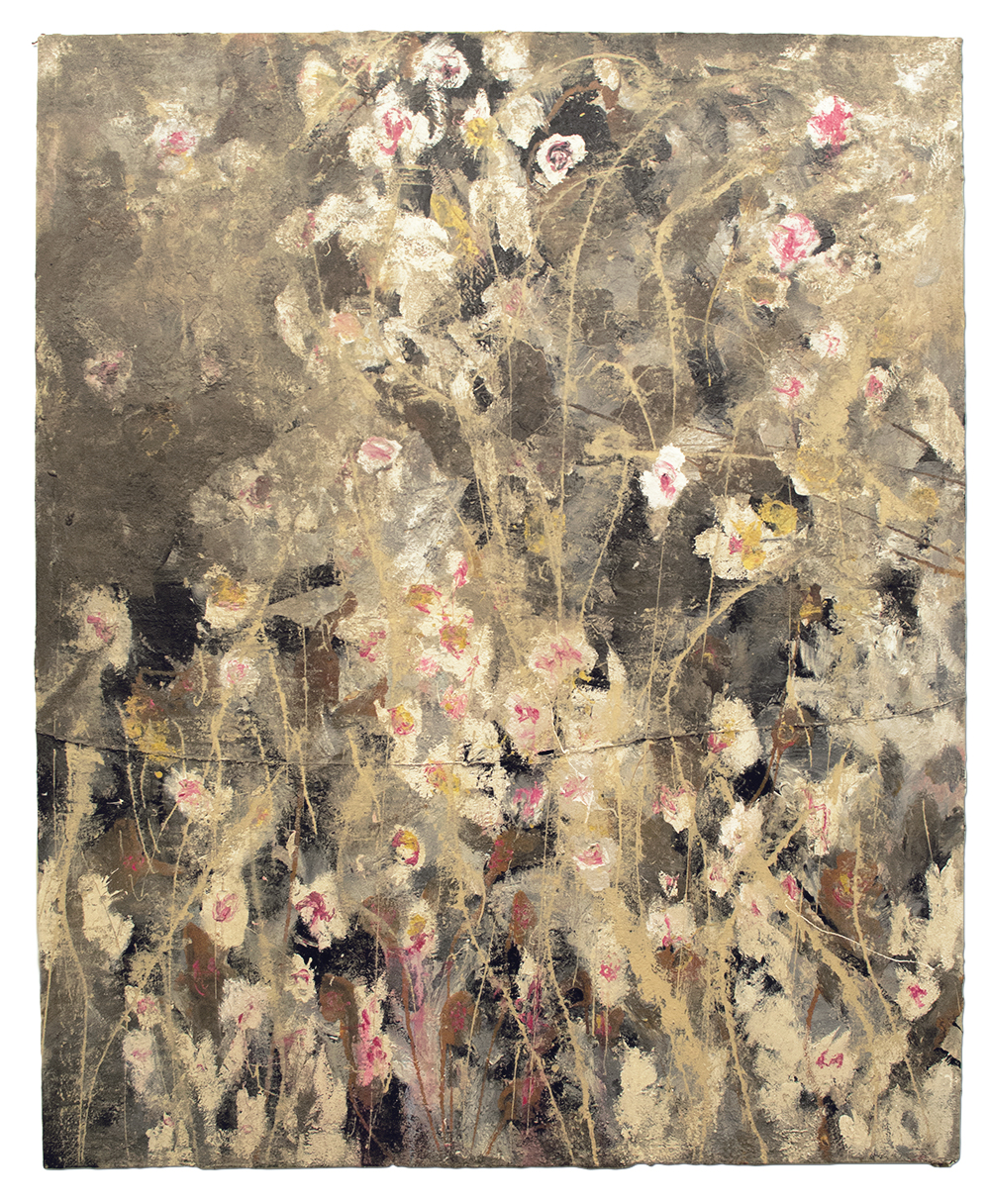 Laura Tack | "In Kopenhagen"
Heima Art Residency are proud to present a solo exhibition of new works by Laura Tack. Laura works through images and materials using processes that emphasise the connection between creation and destruction. For this exhibition Laura Tack will be showing paintings and sound works – performed live by the artist.
Thursday April 7th, 17.00 – 23.00
Note: The exhibition is open for one day only.
Music by Ramuzi II : https://soundcloud.com/ramuzi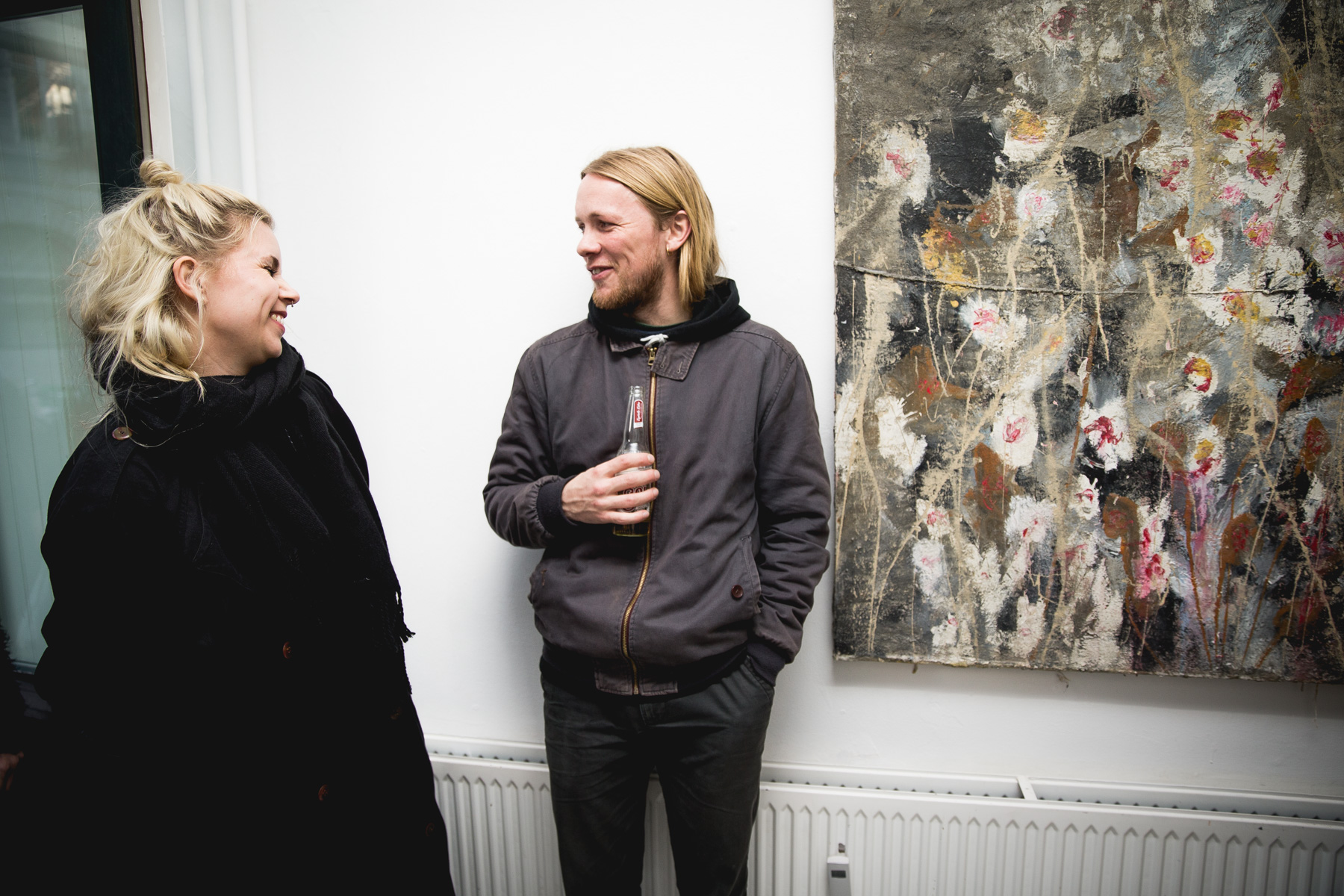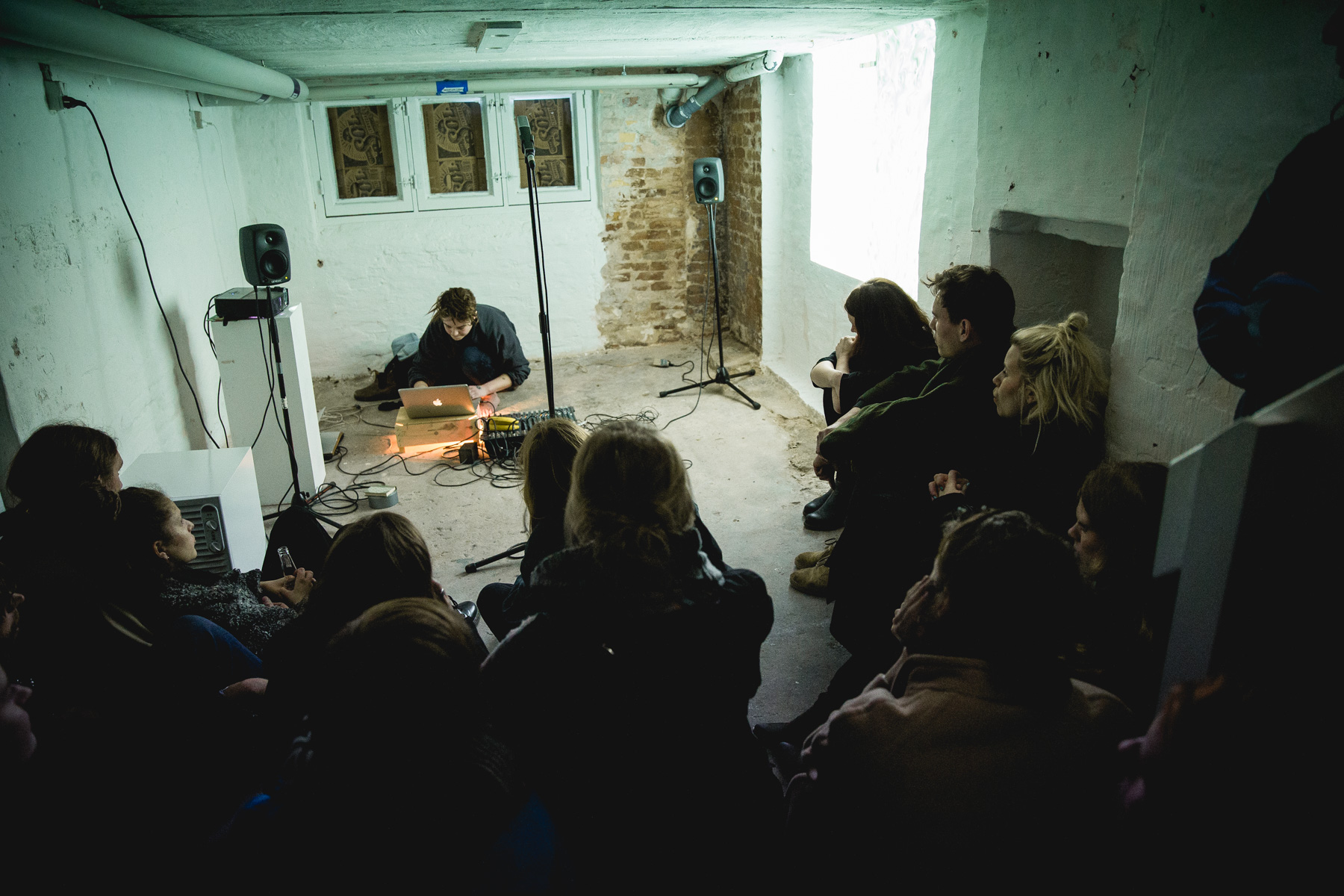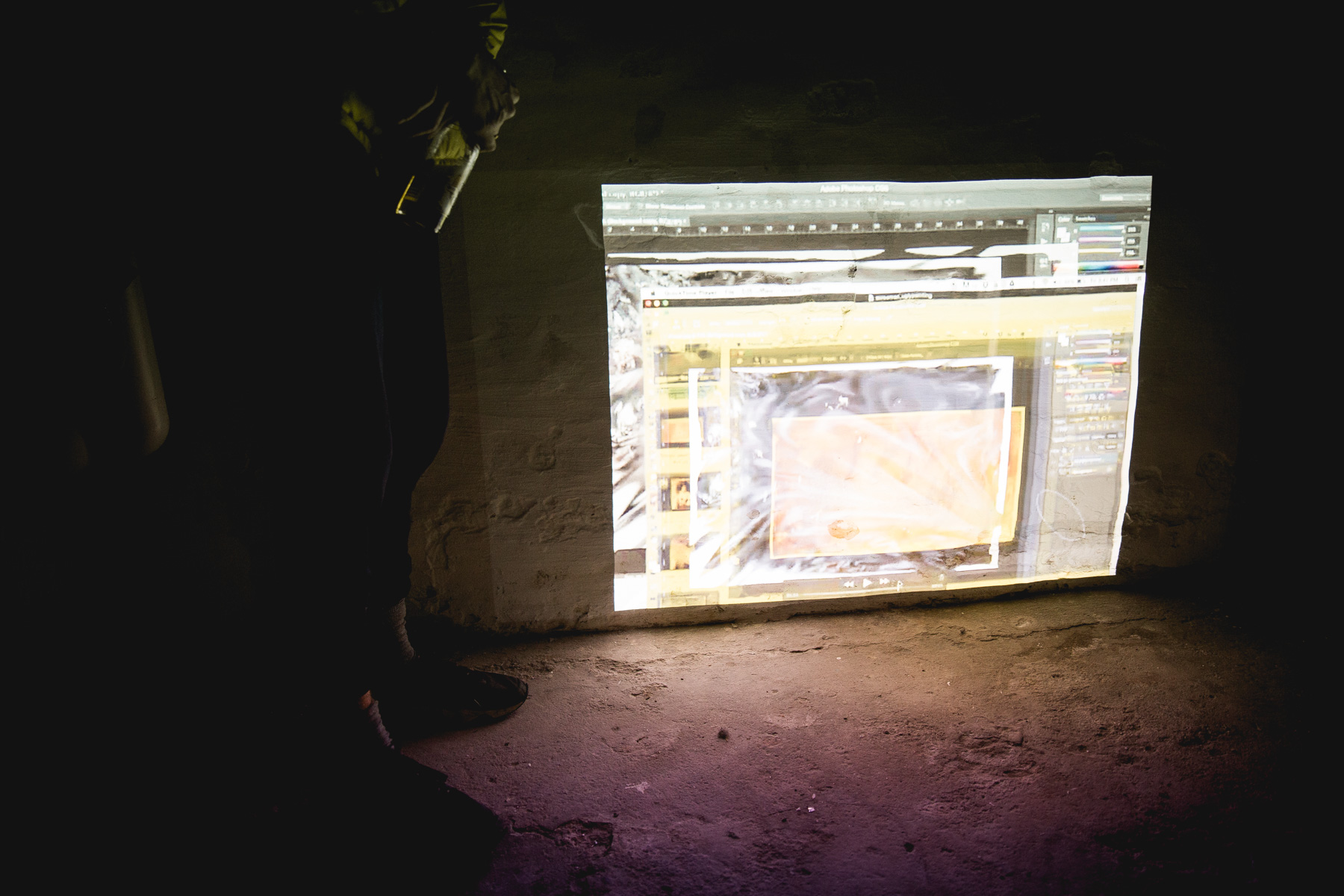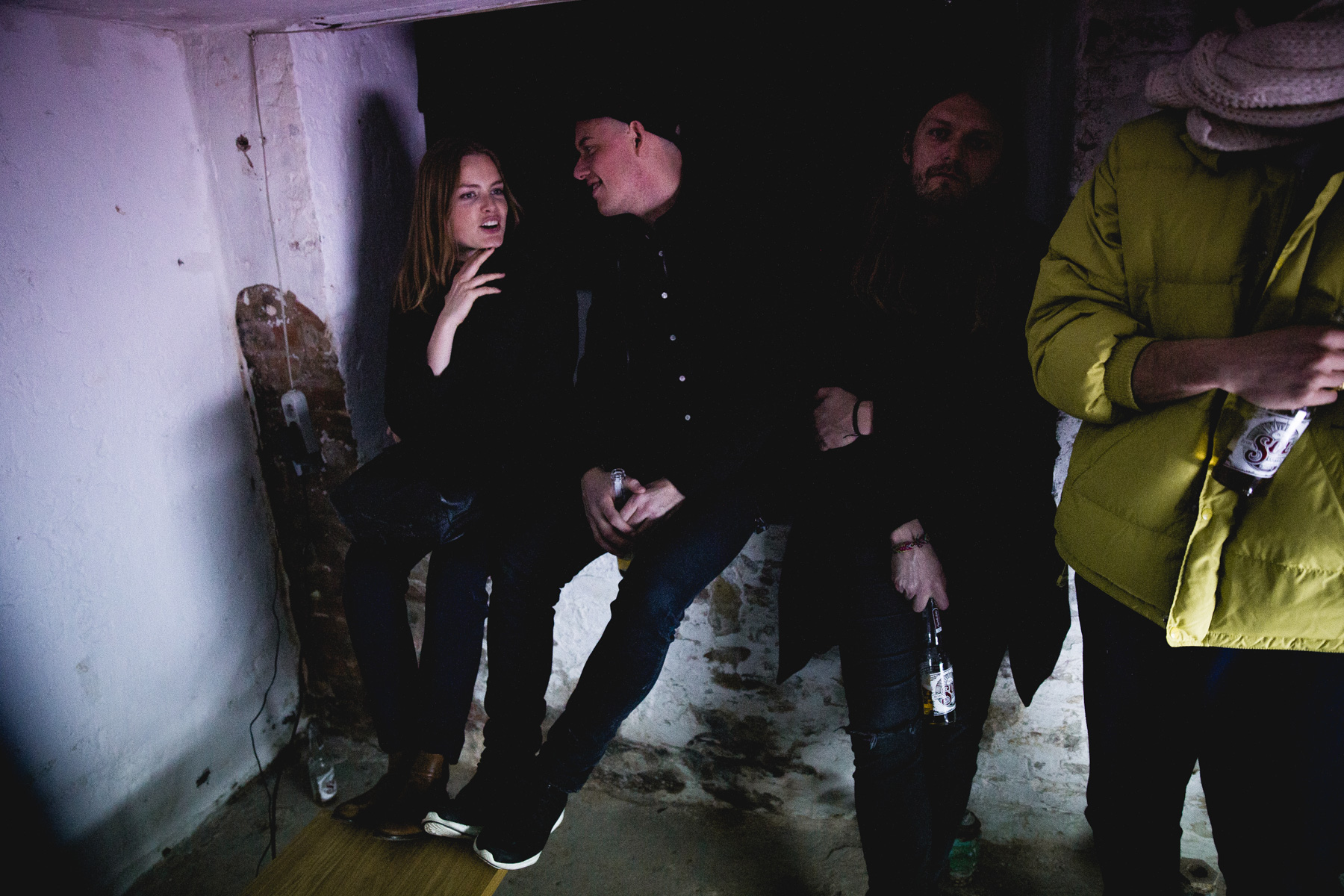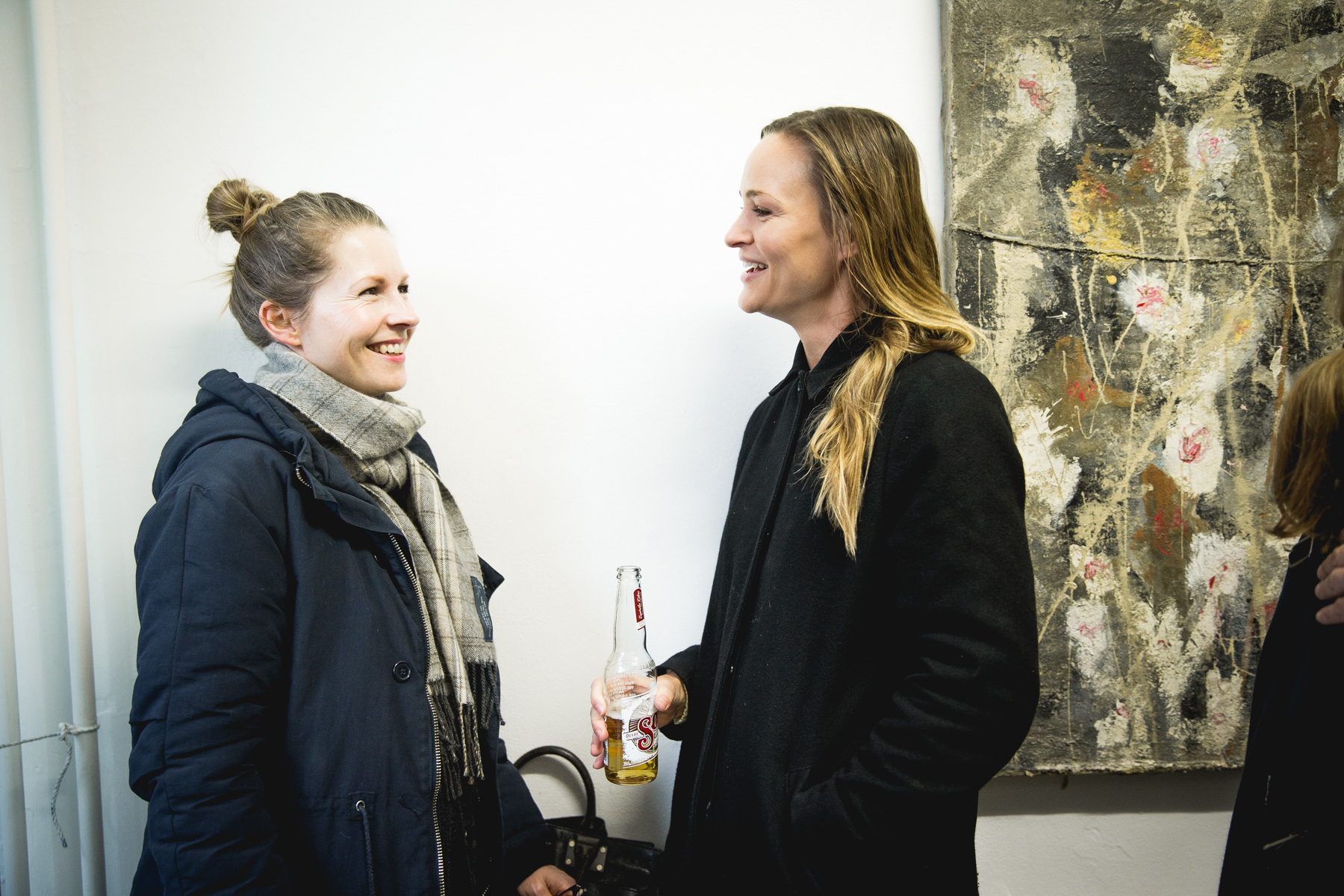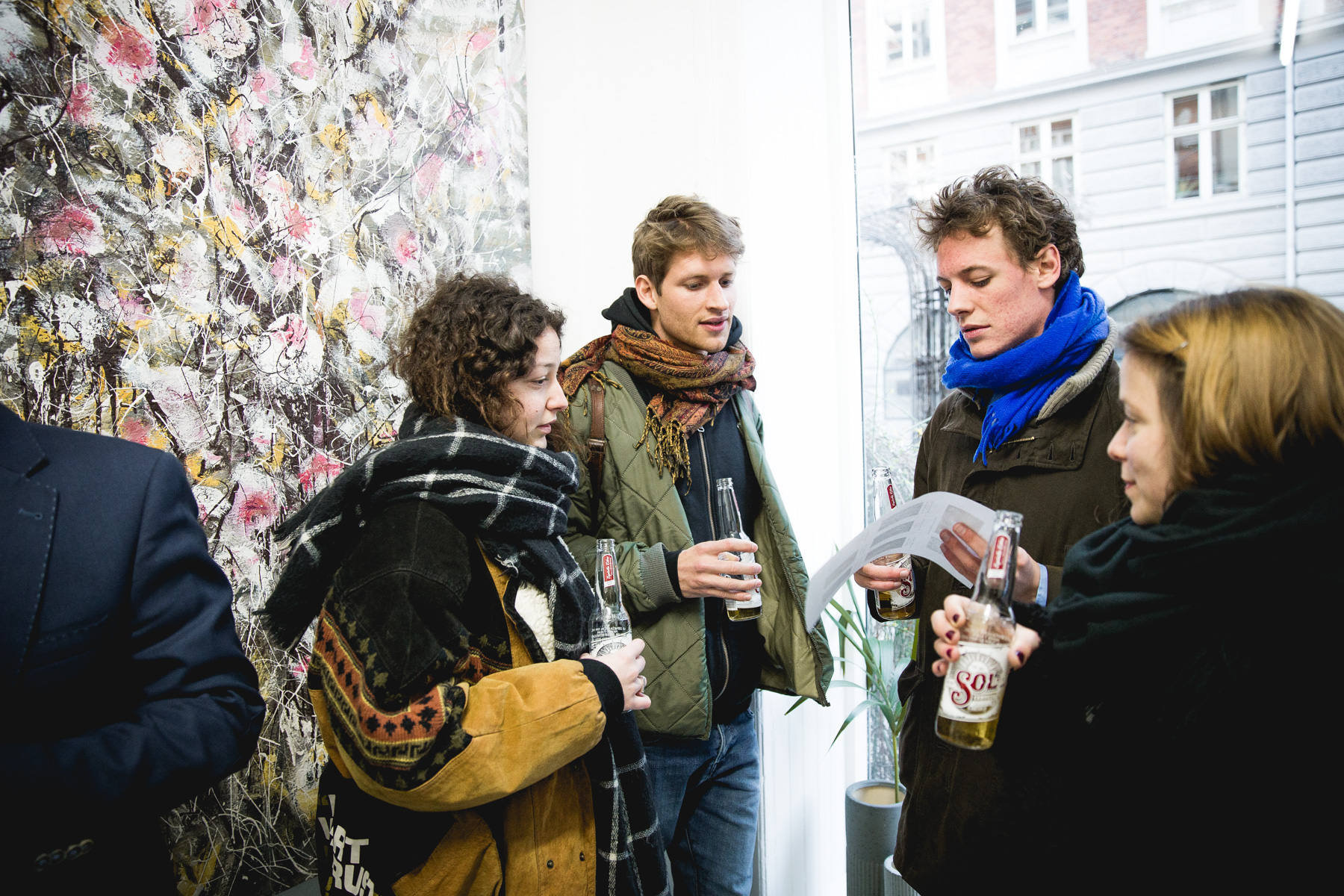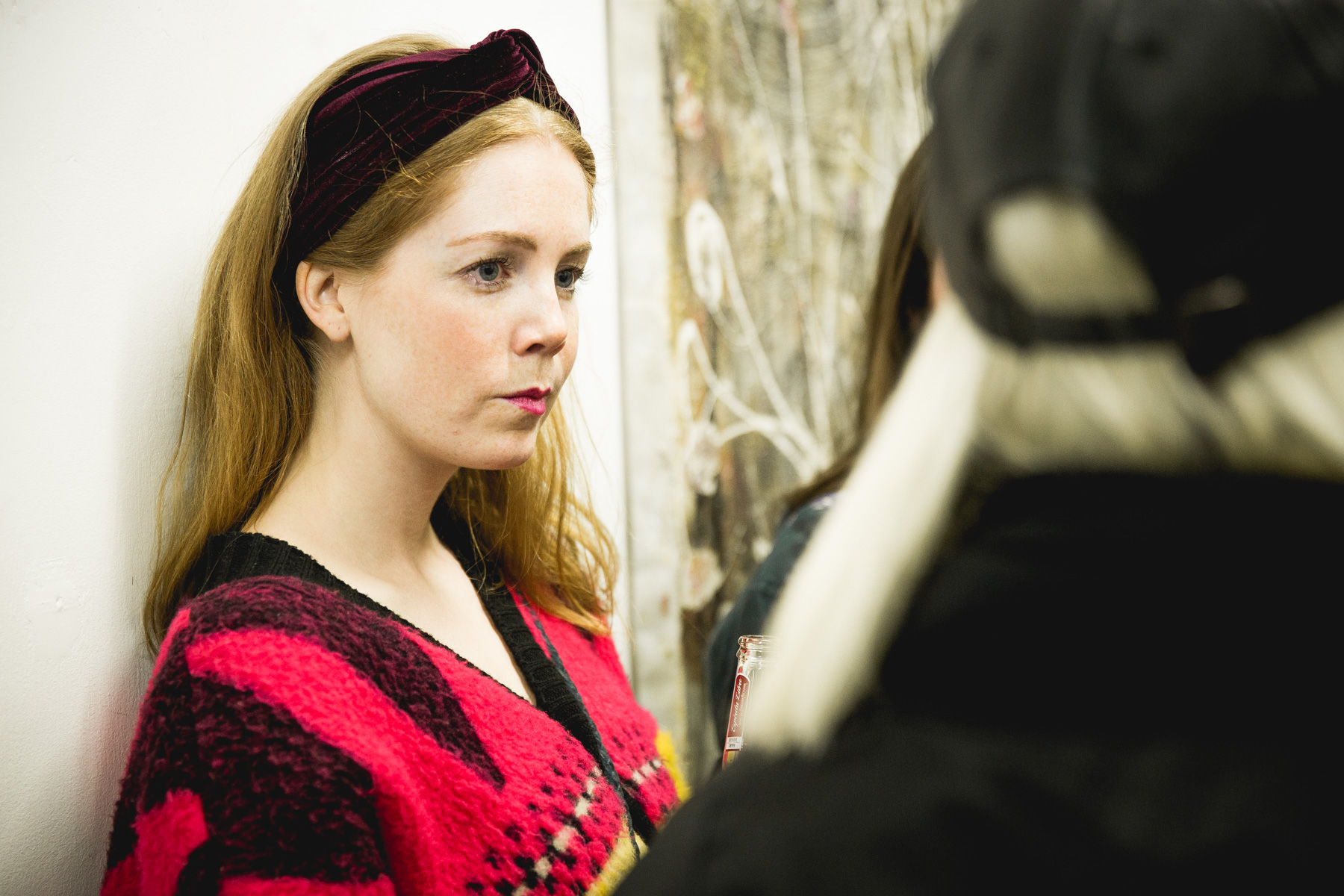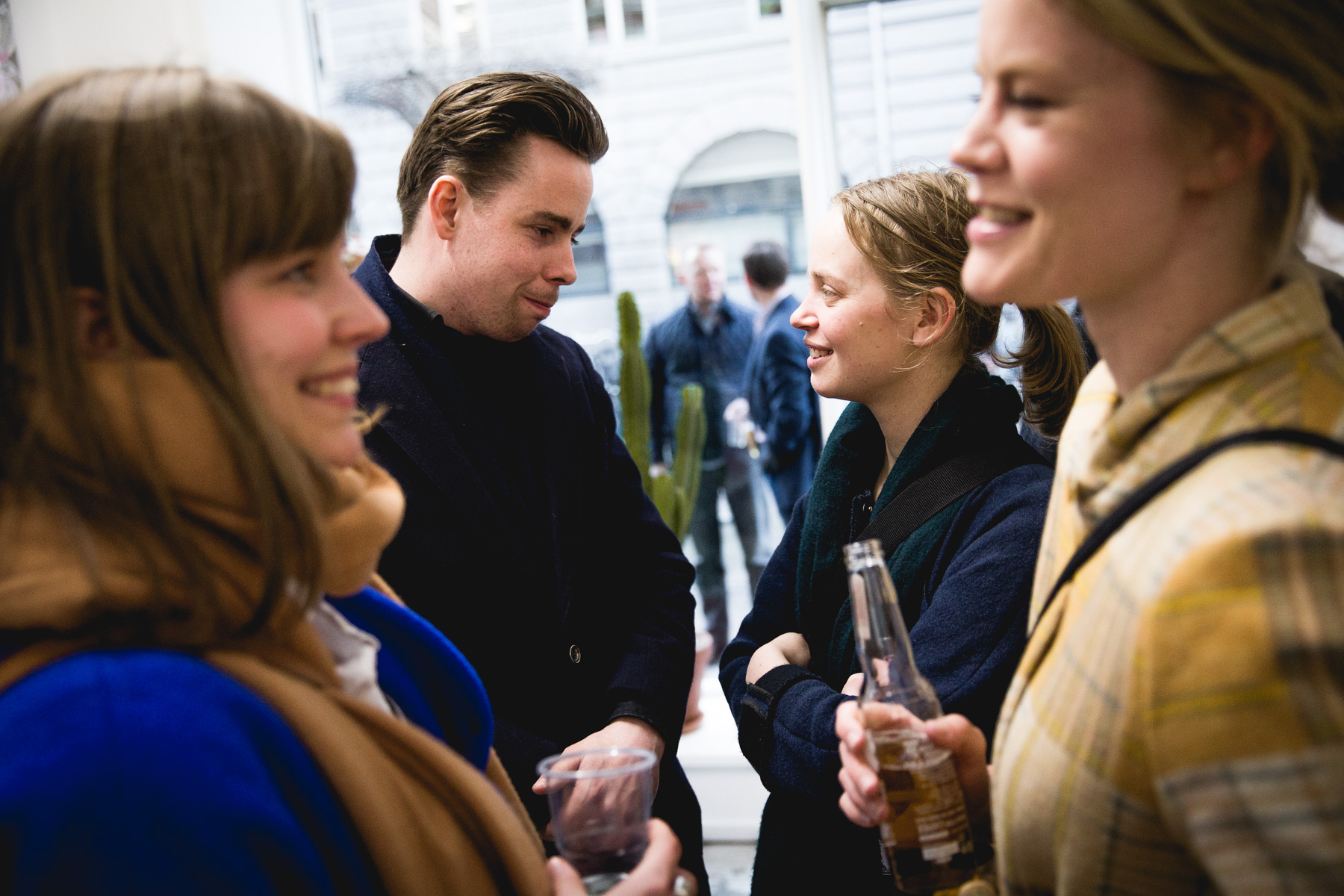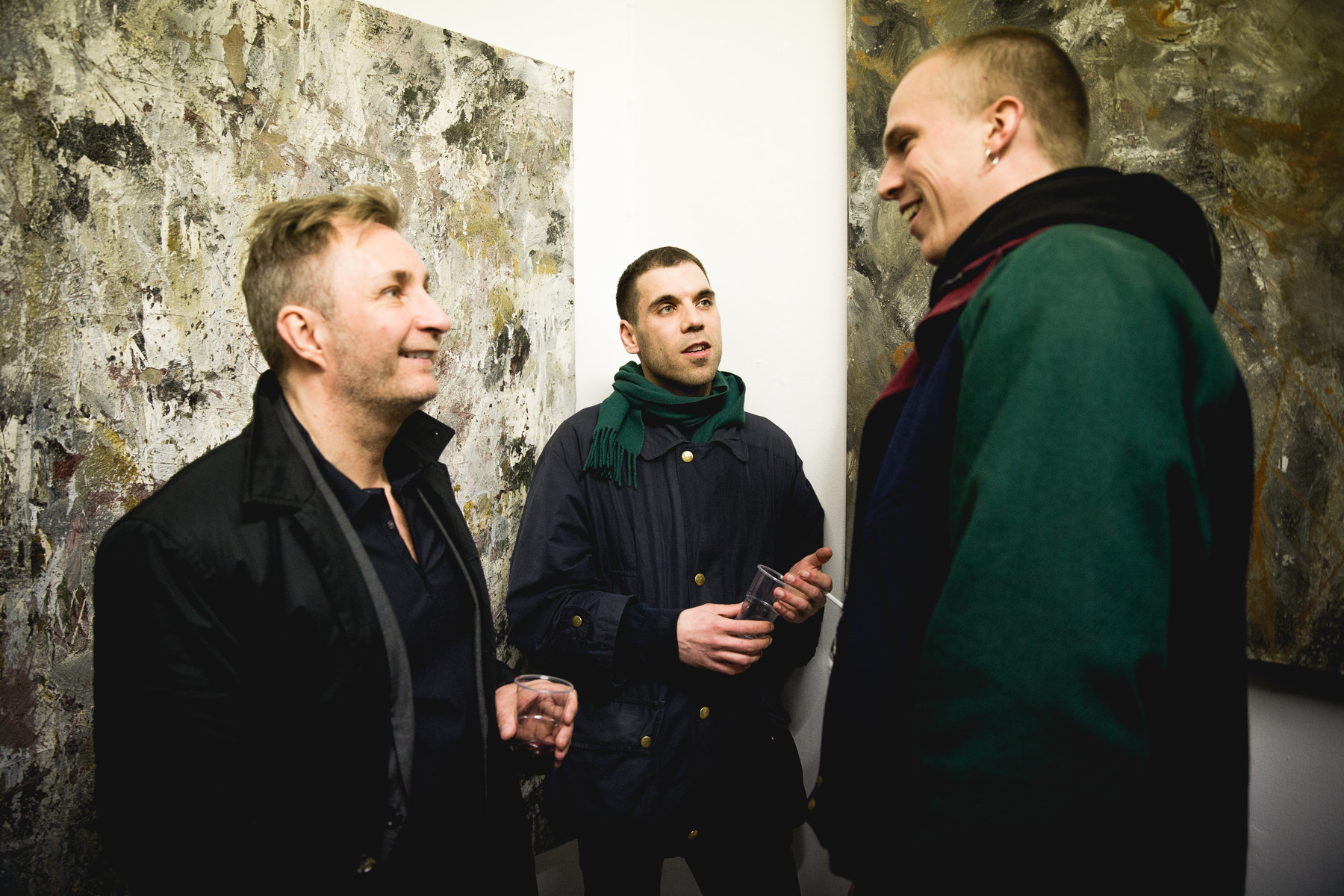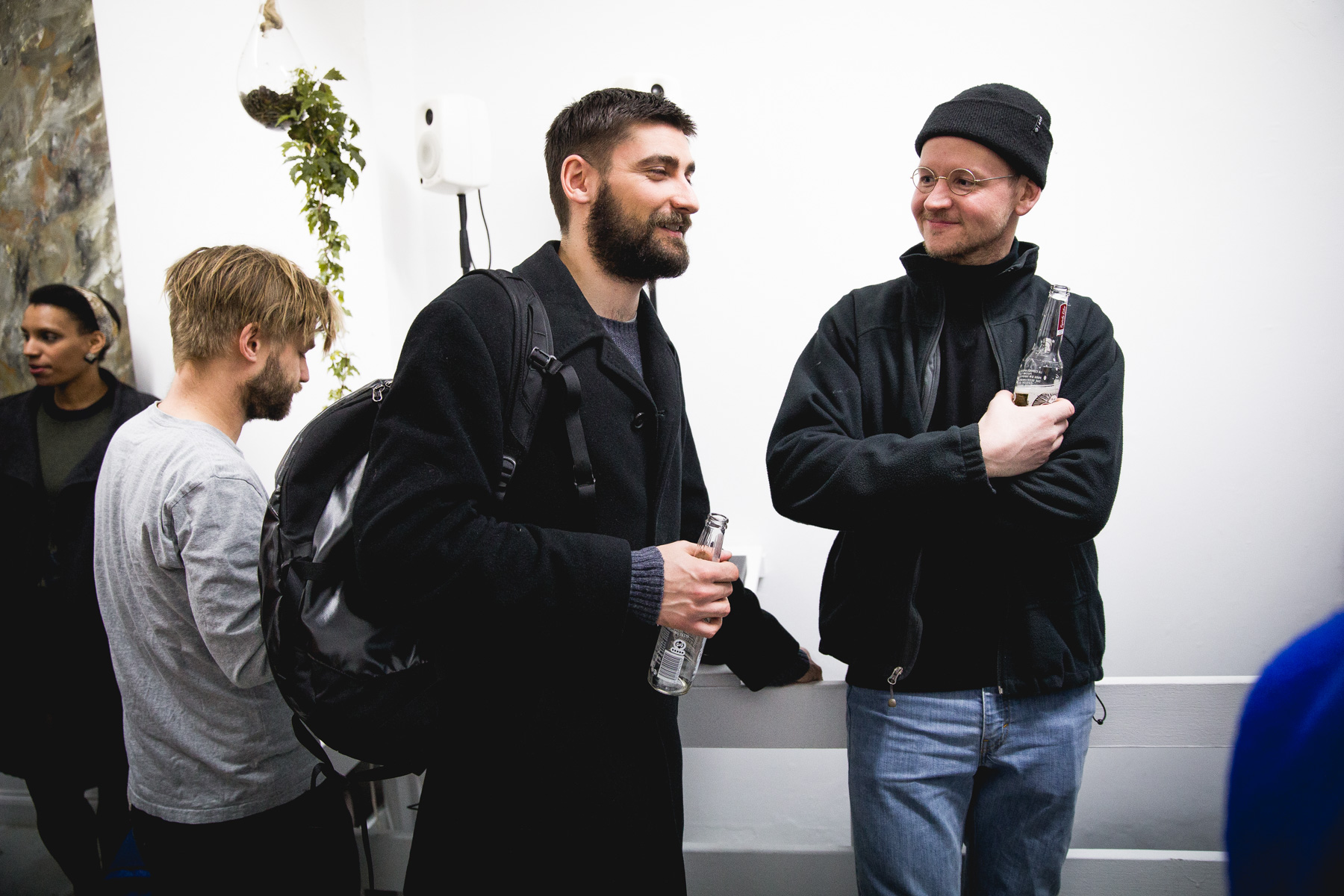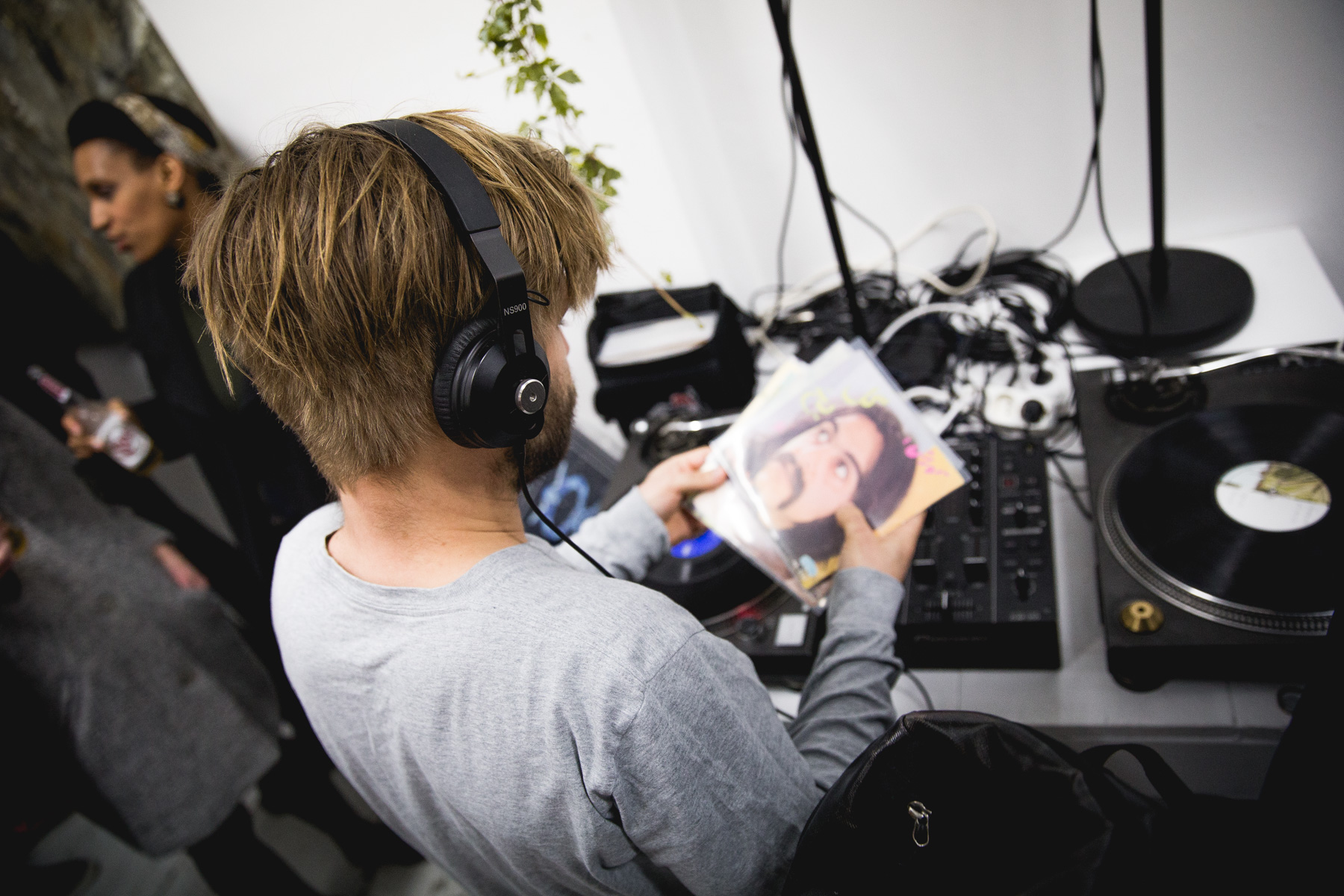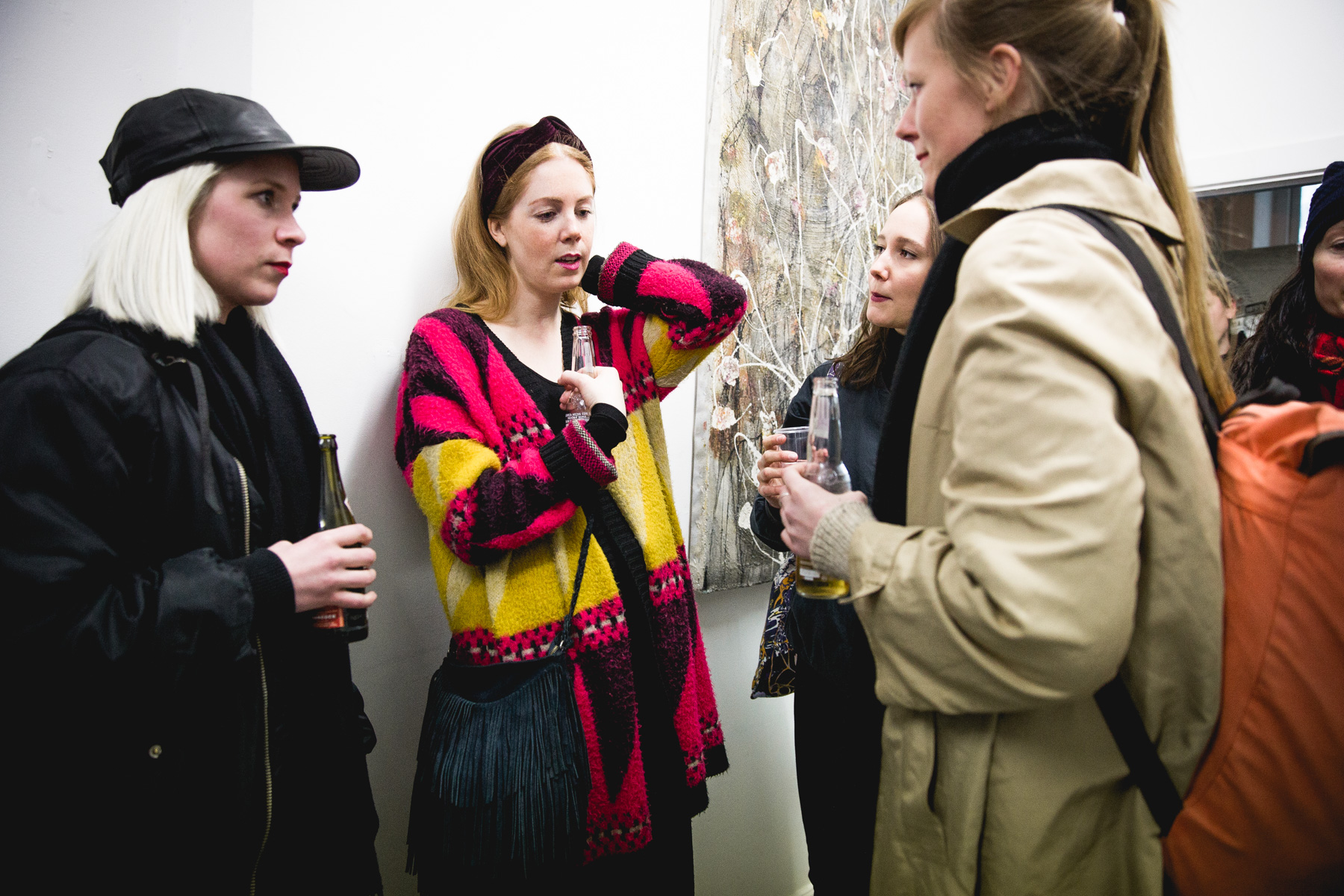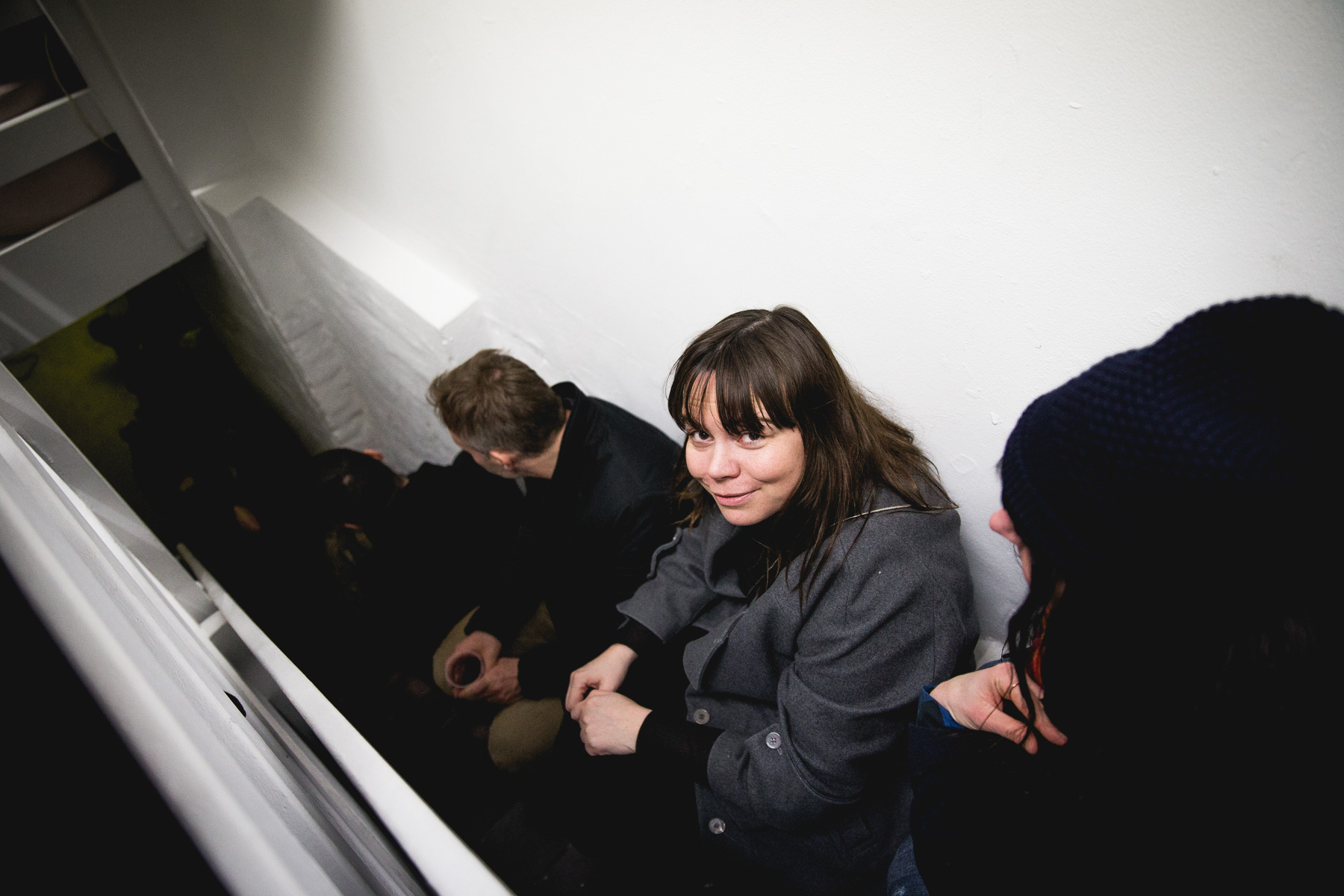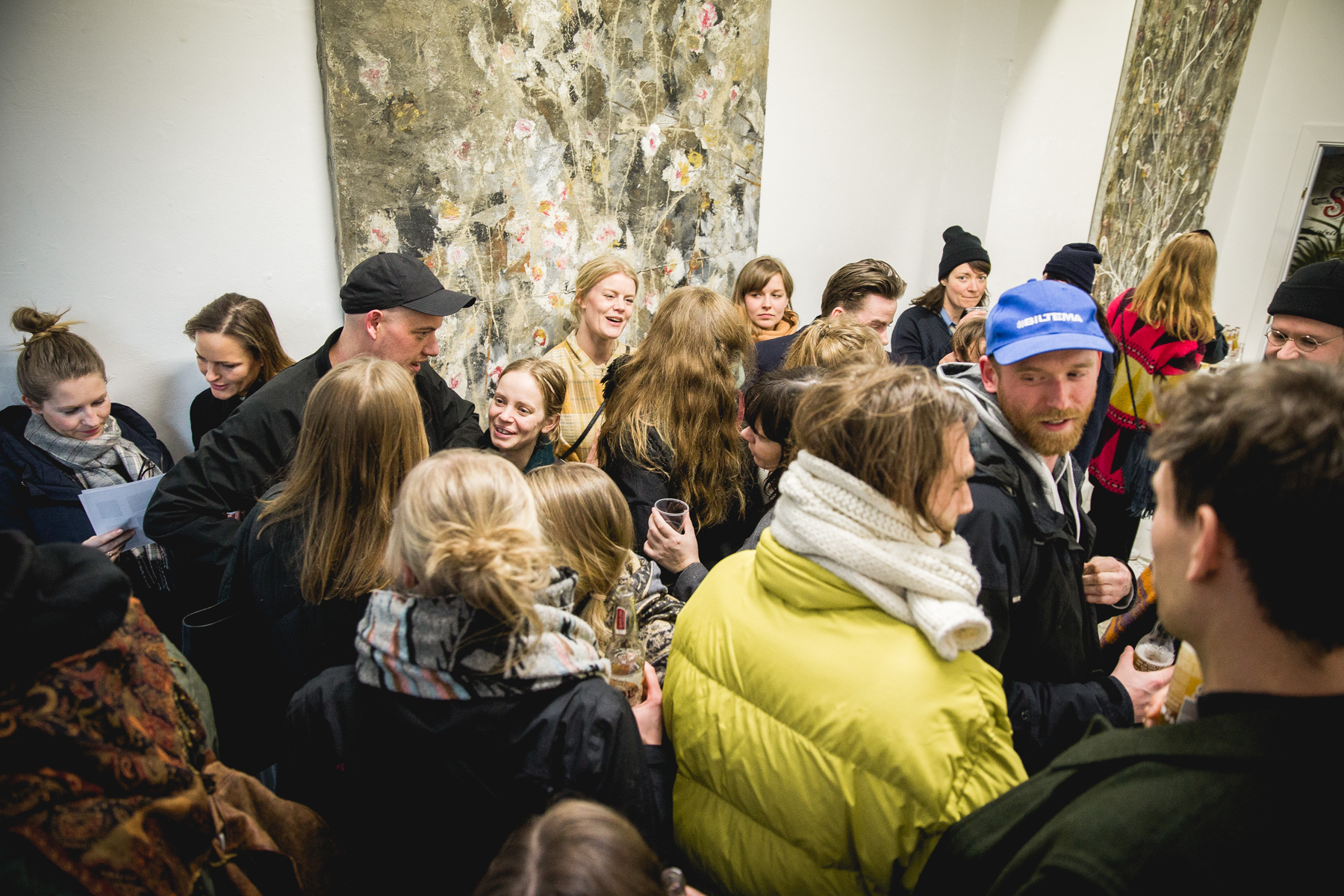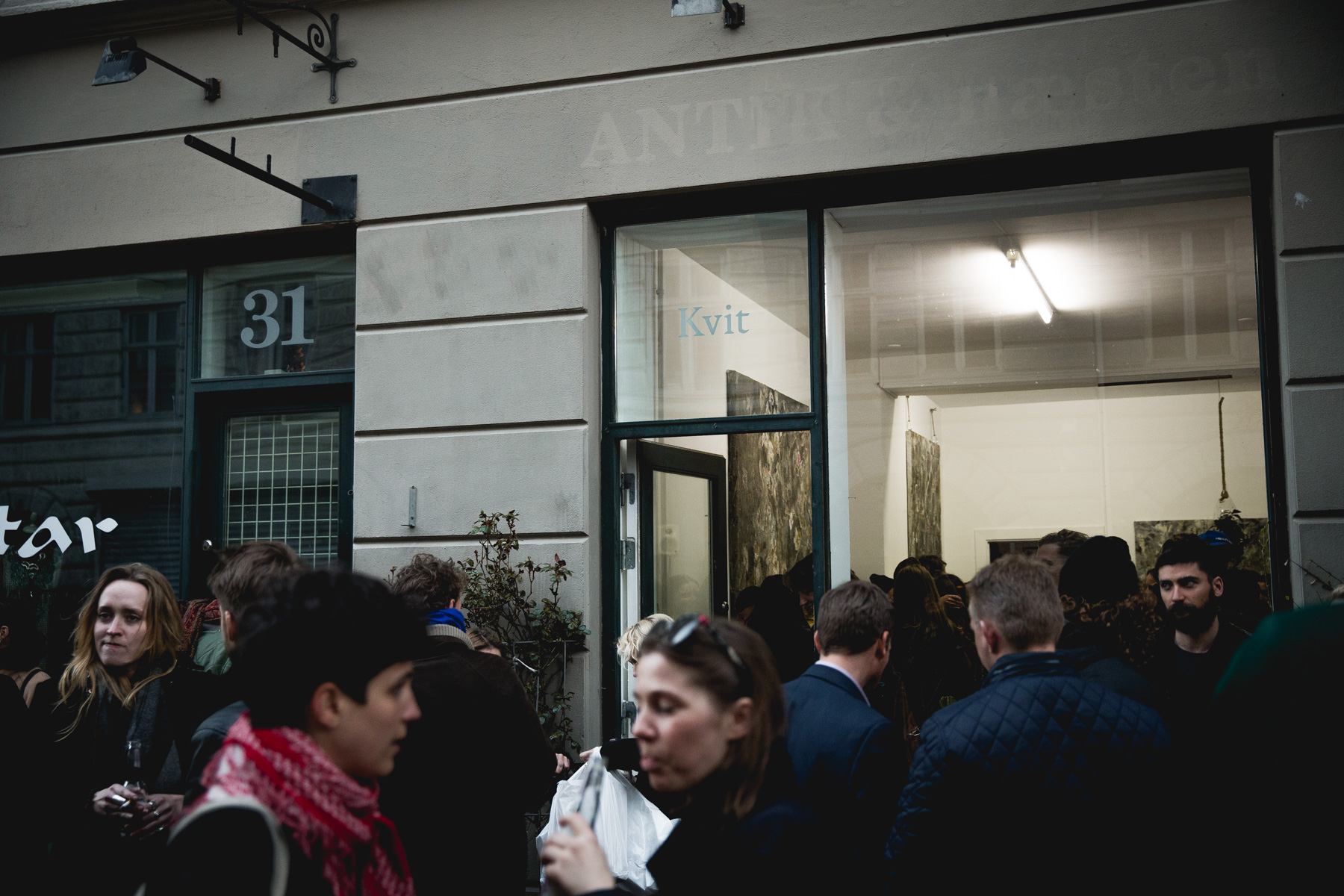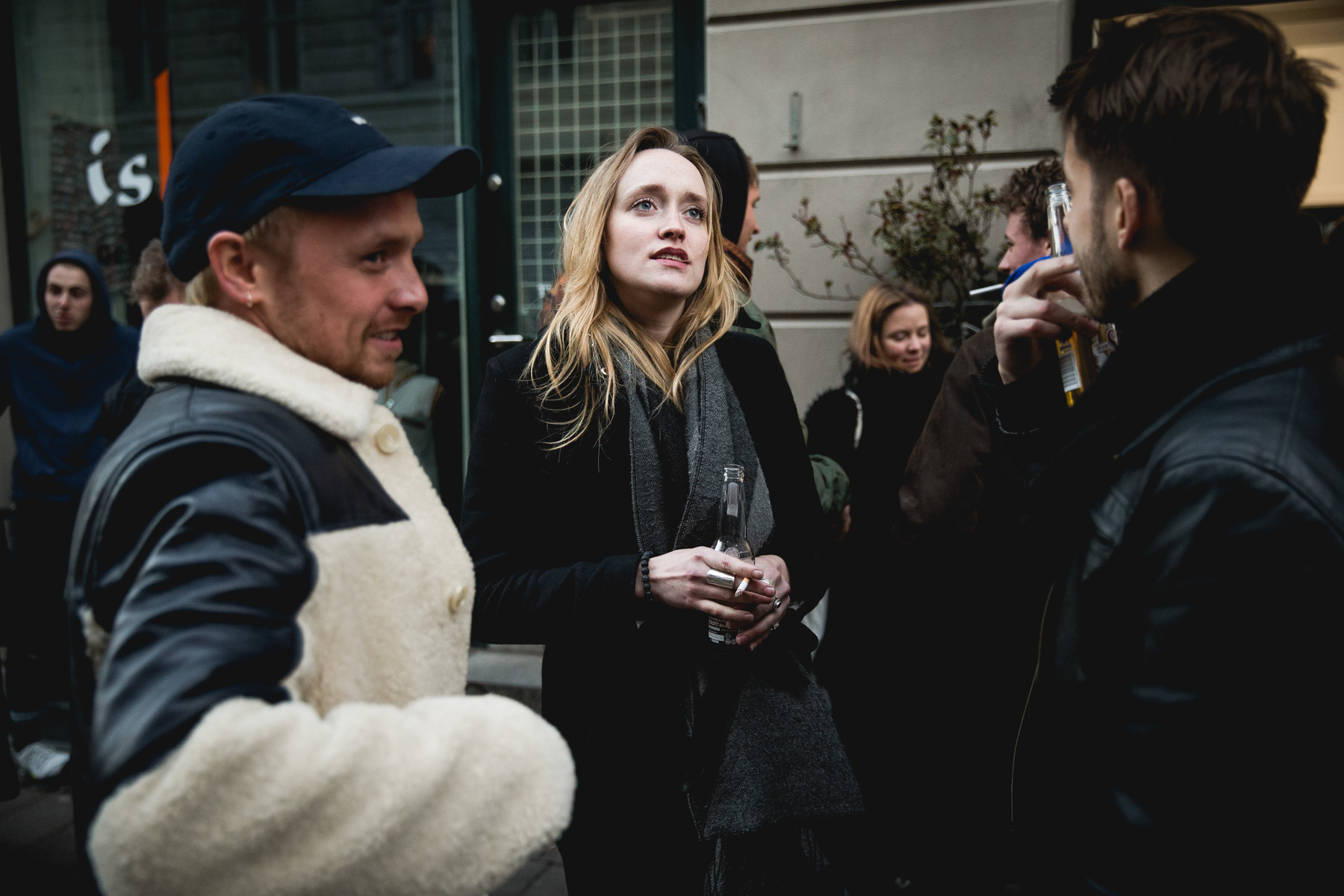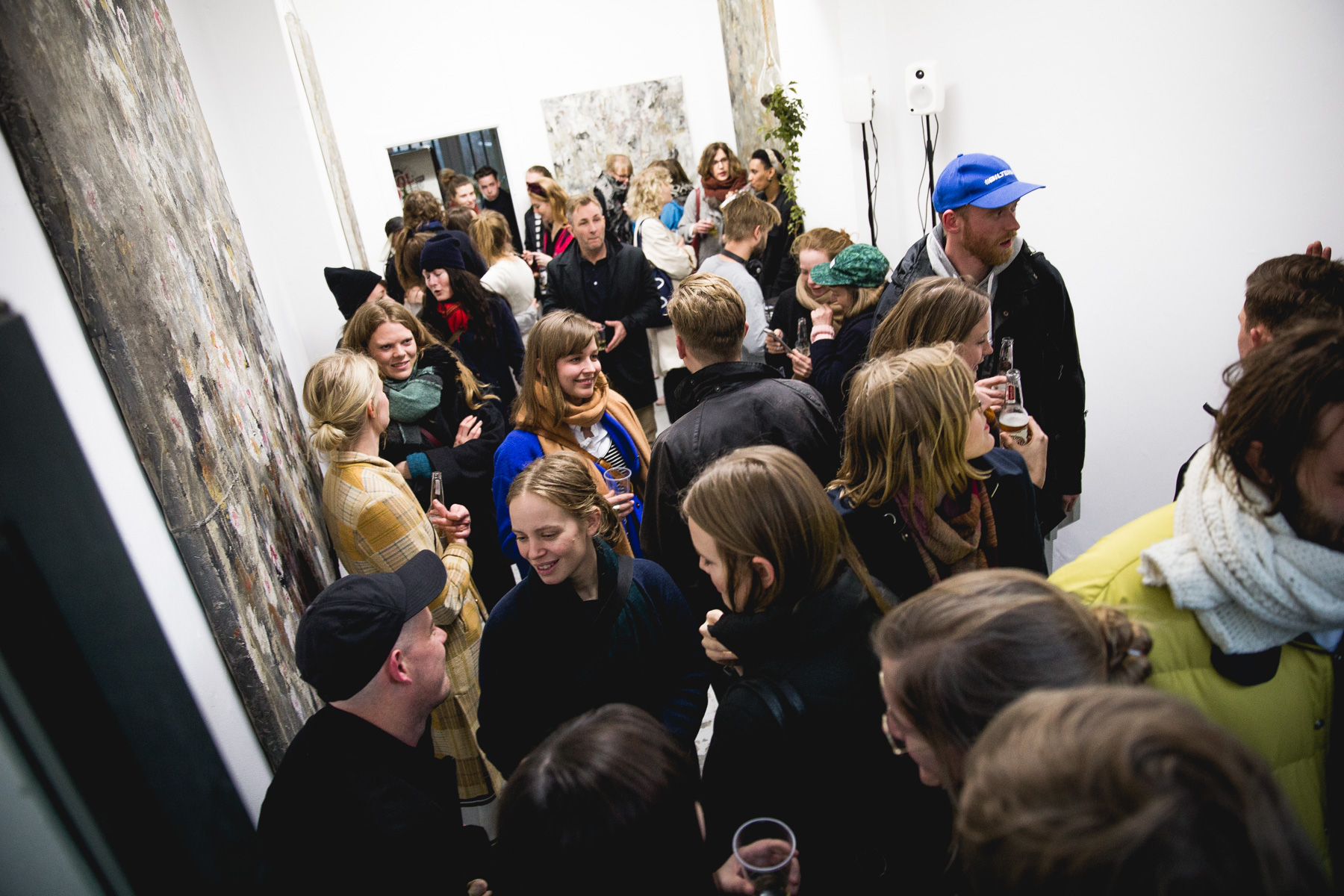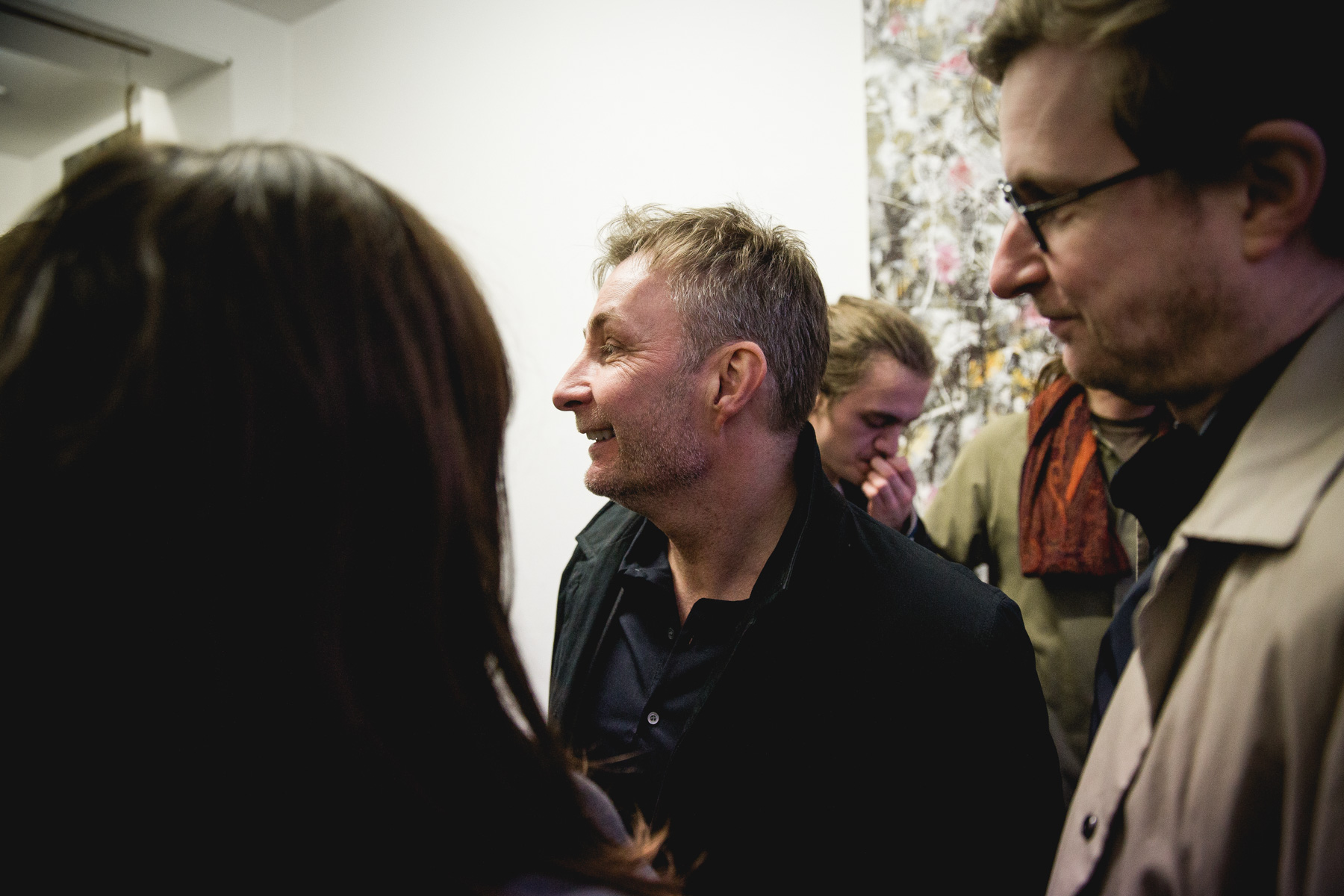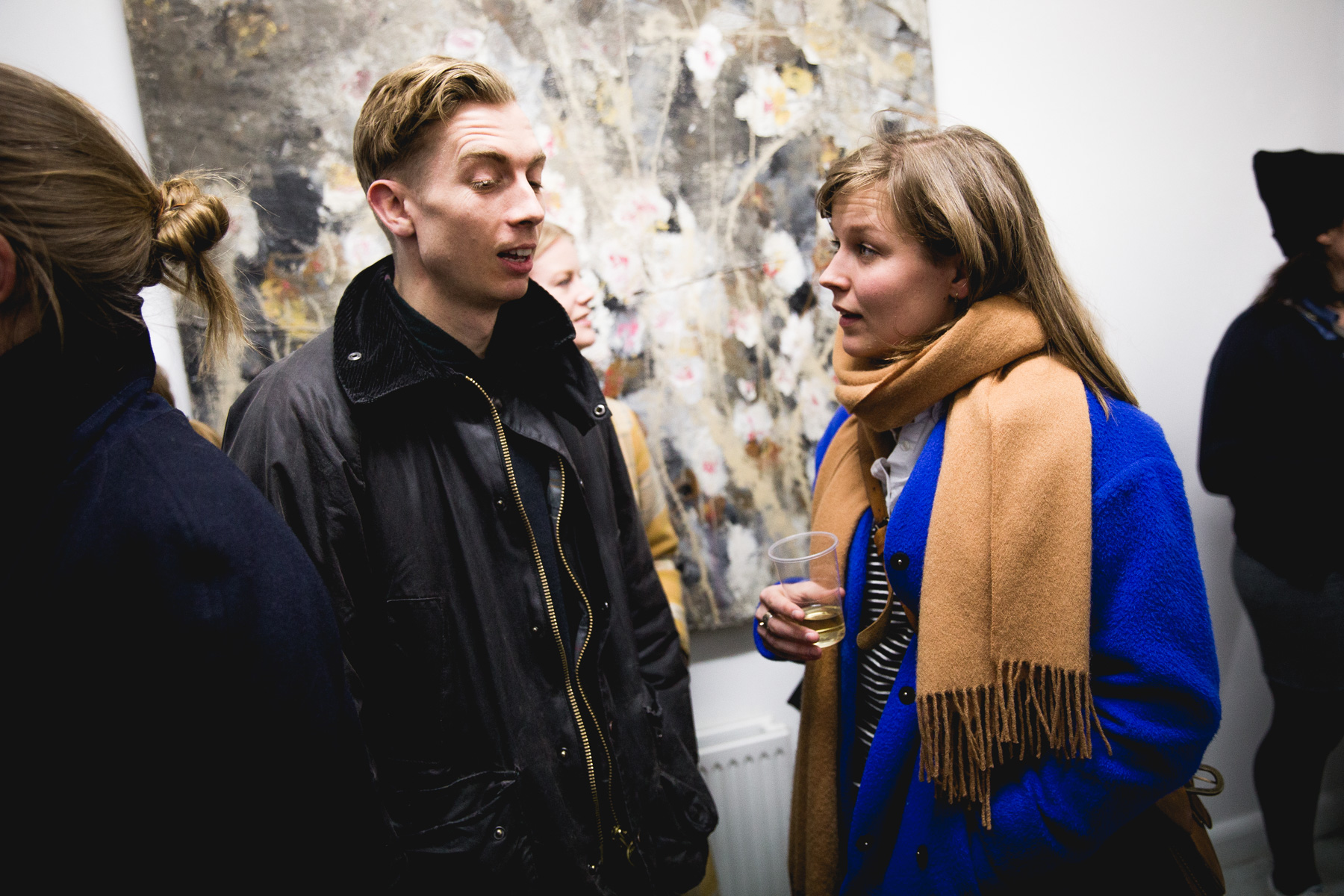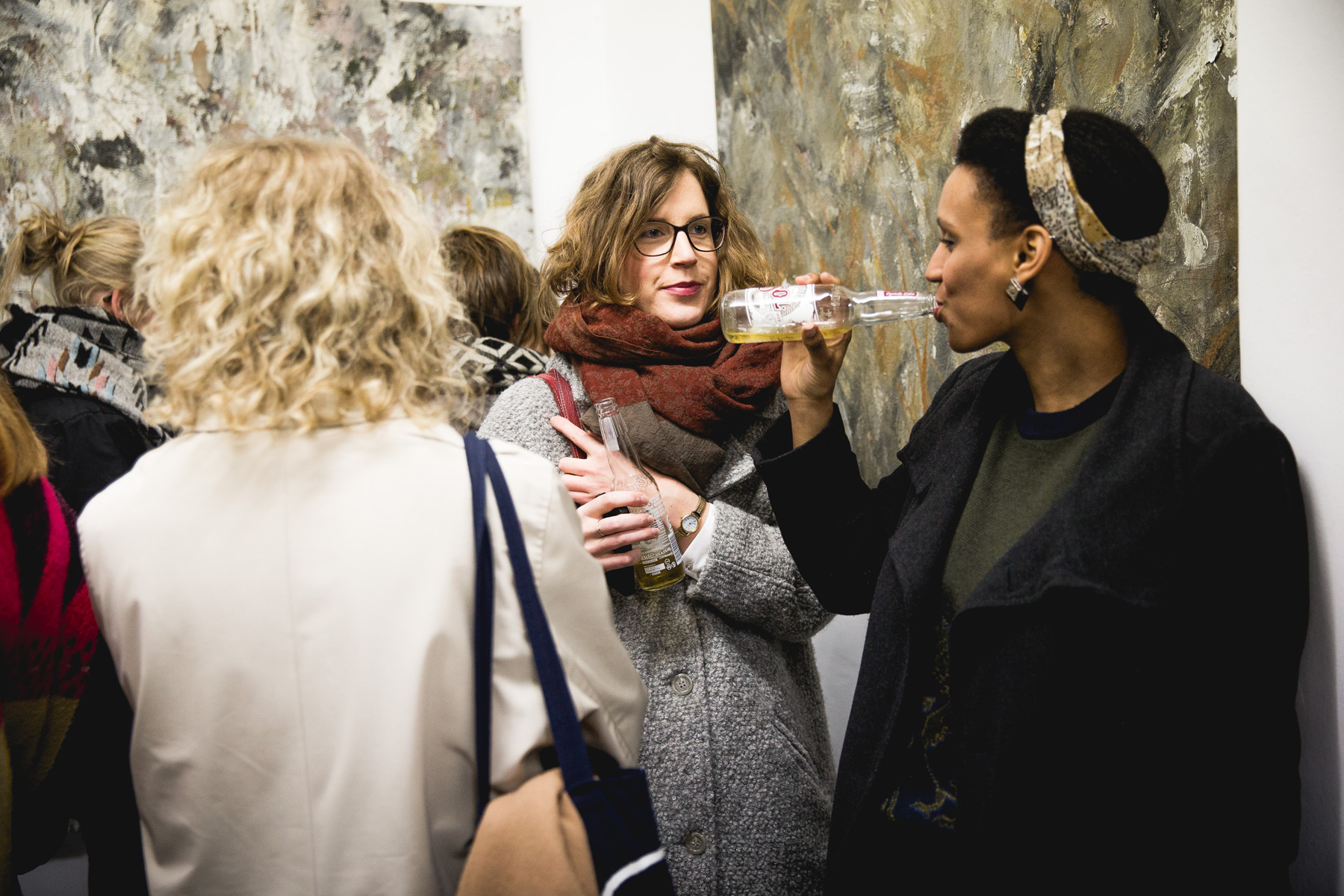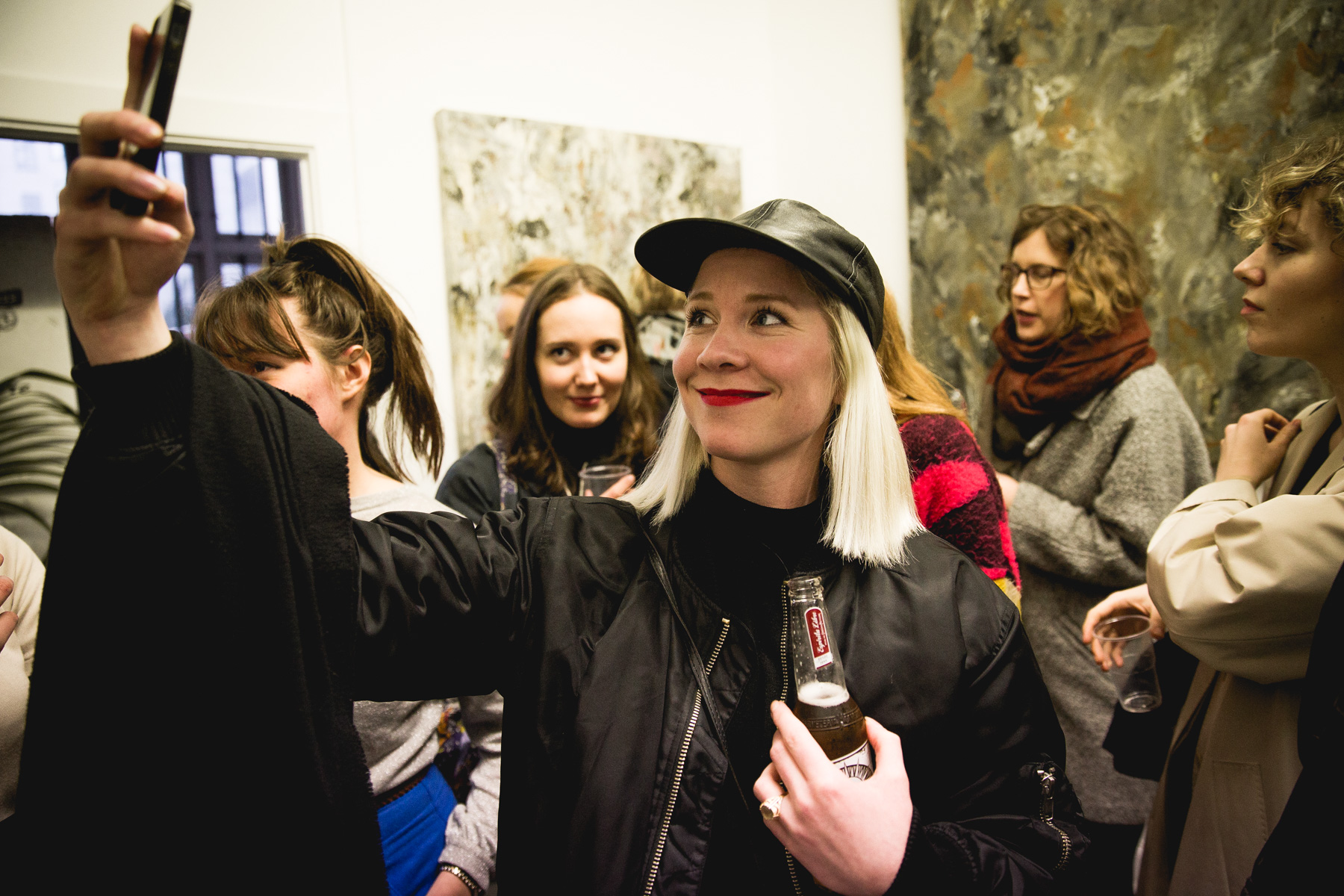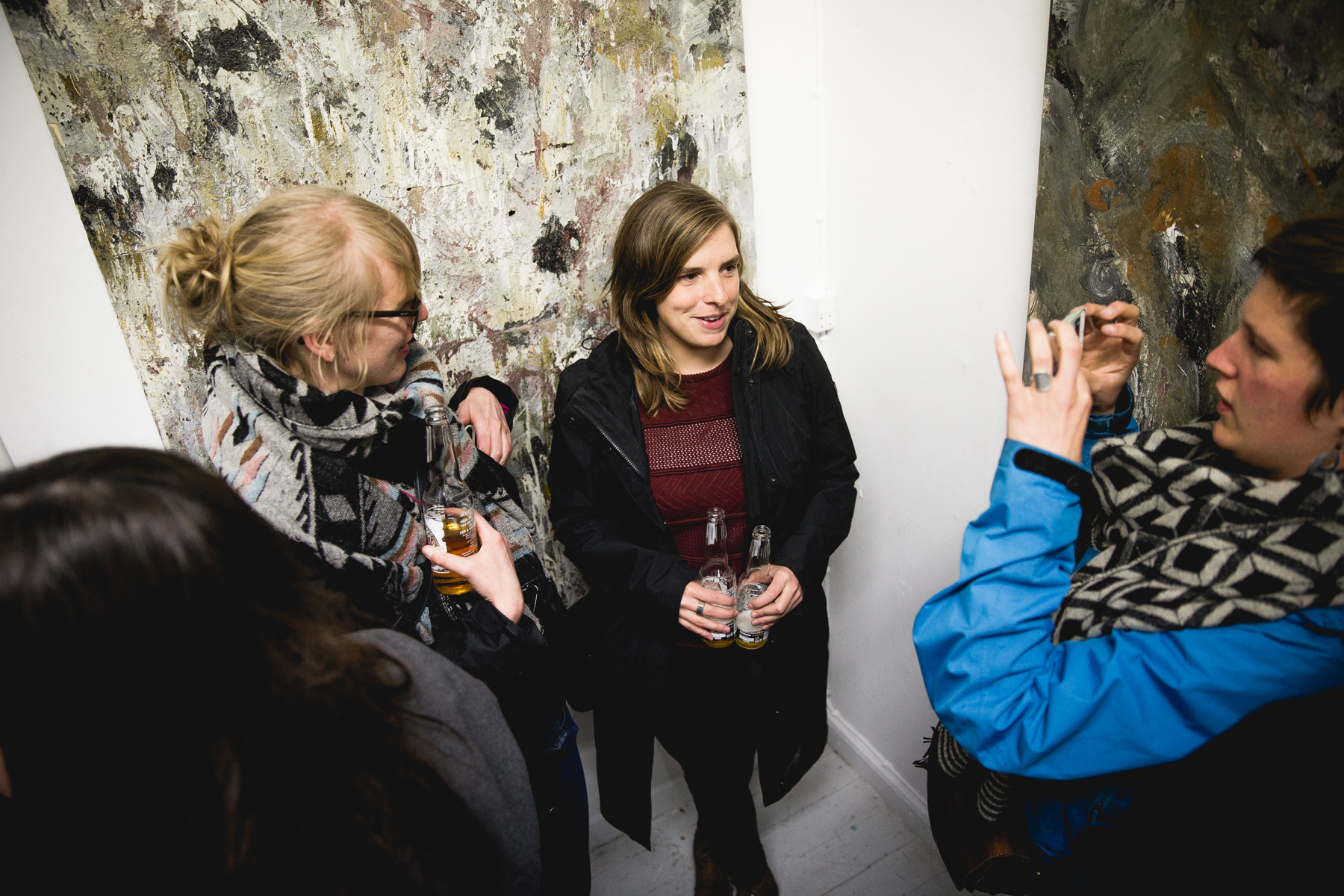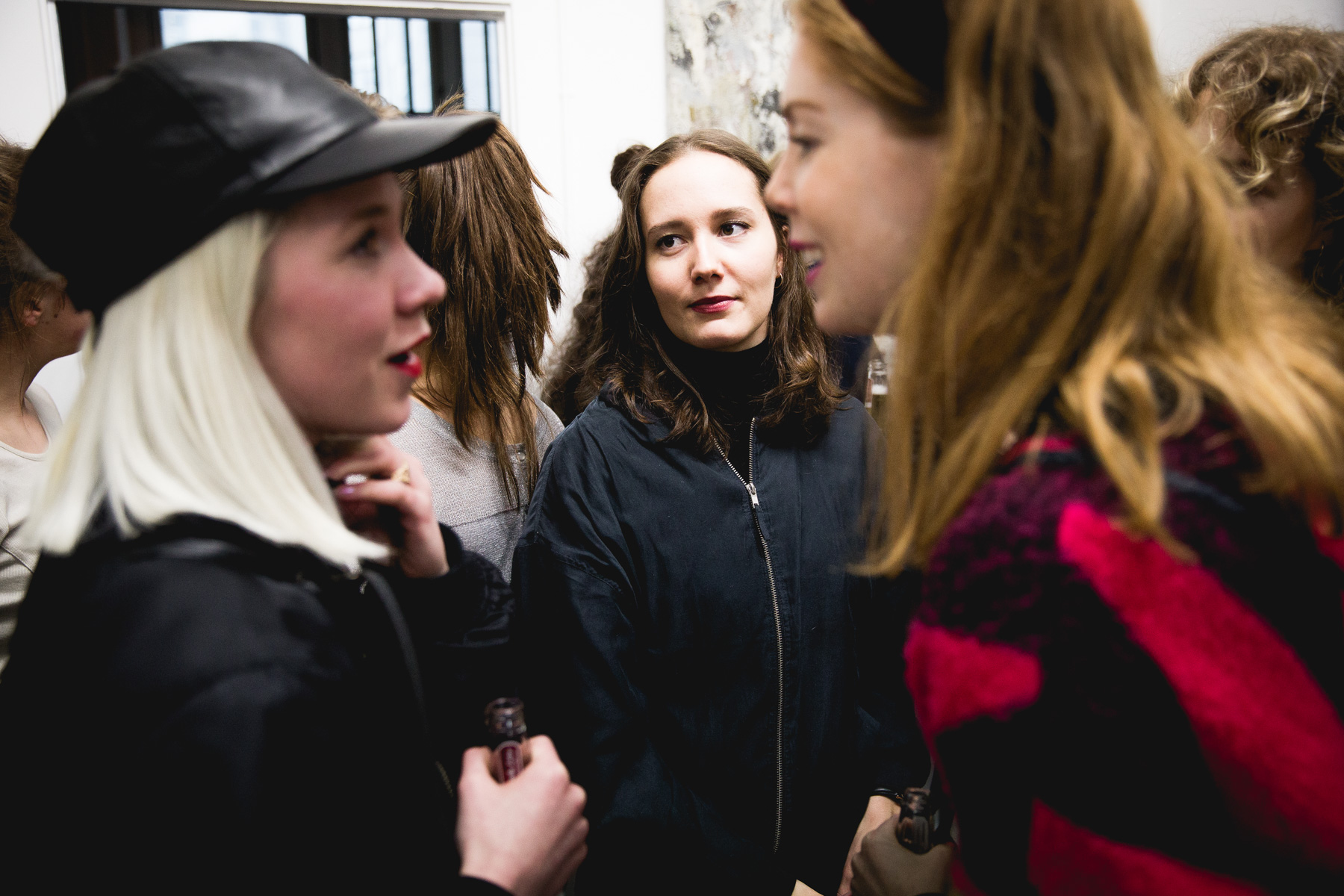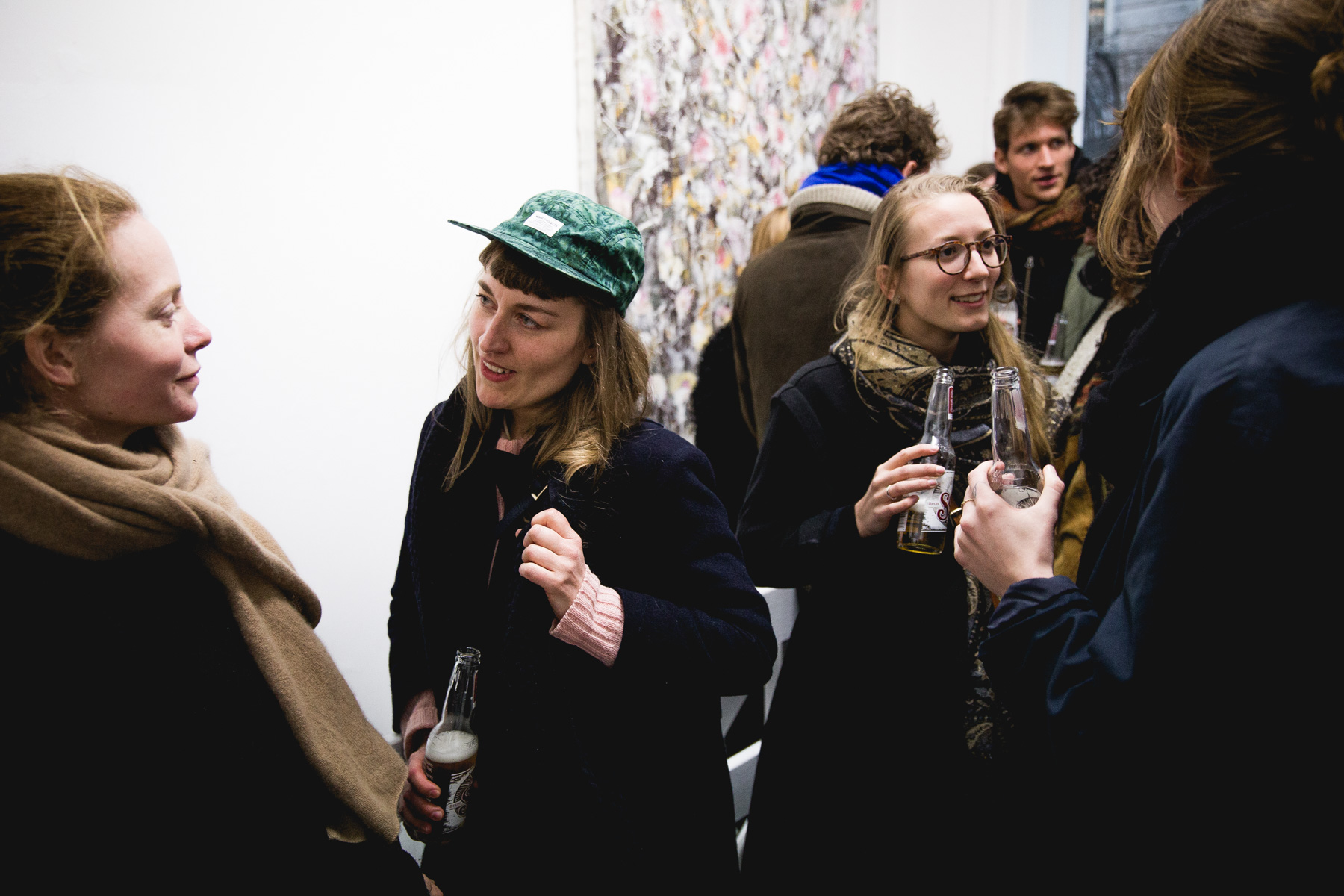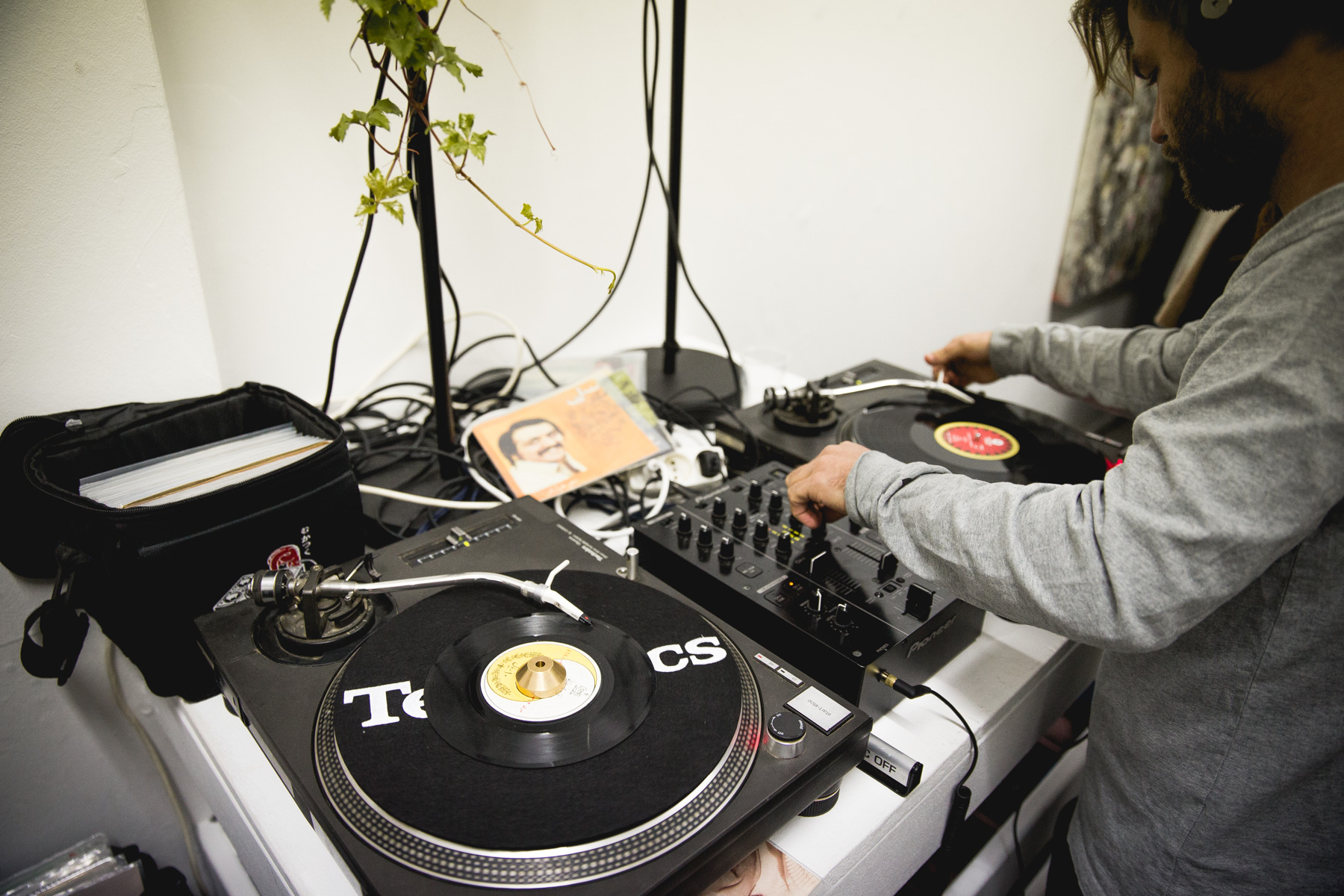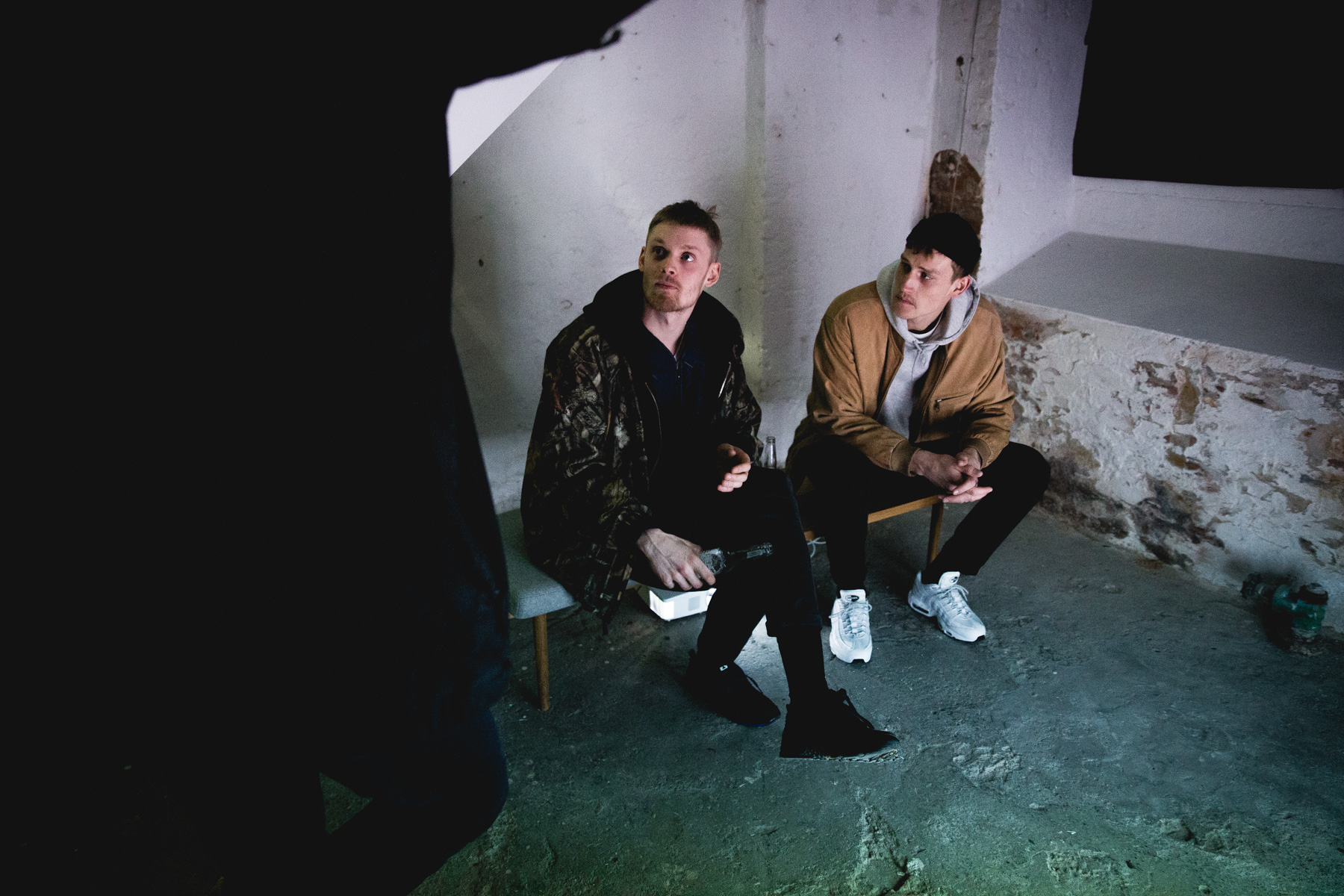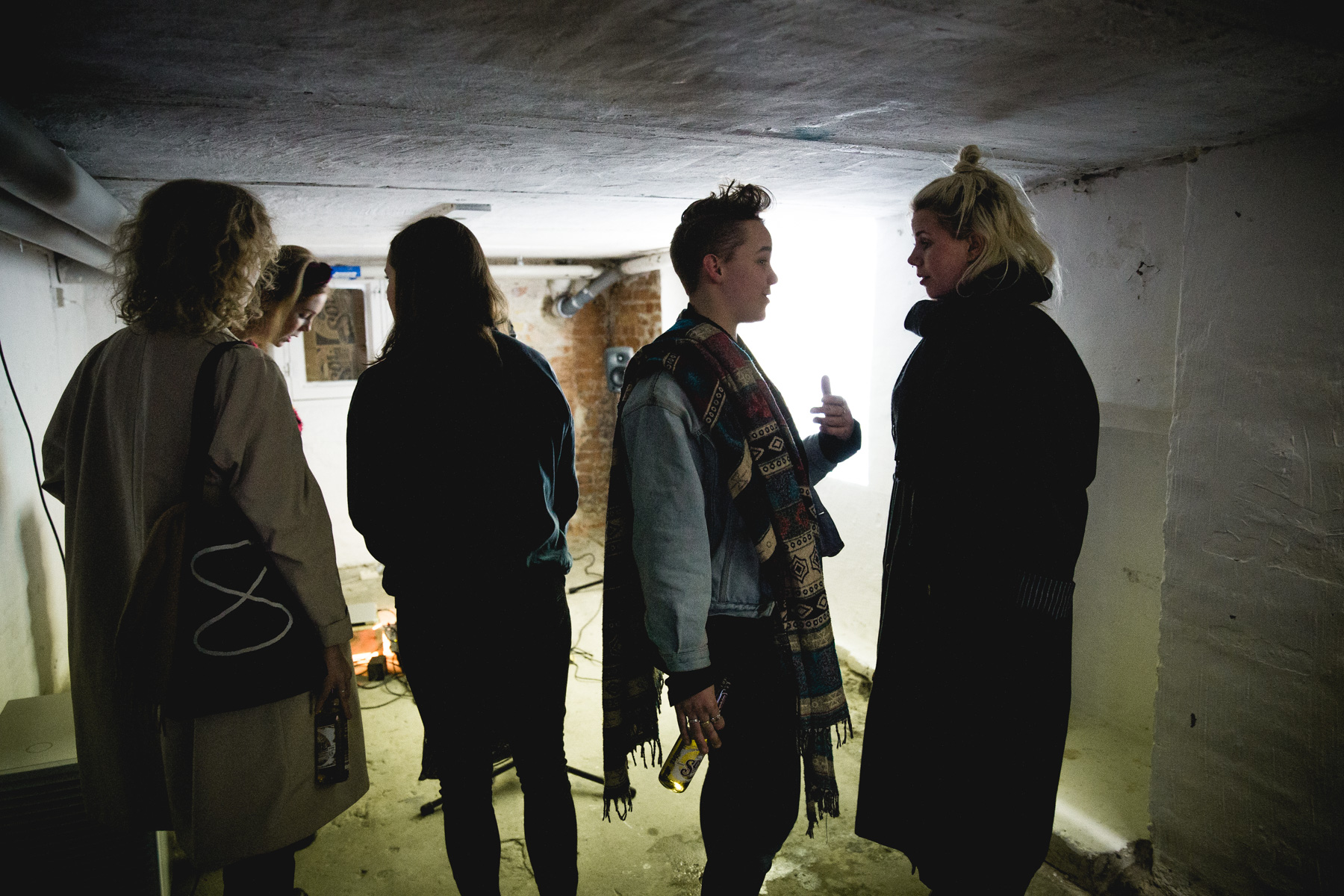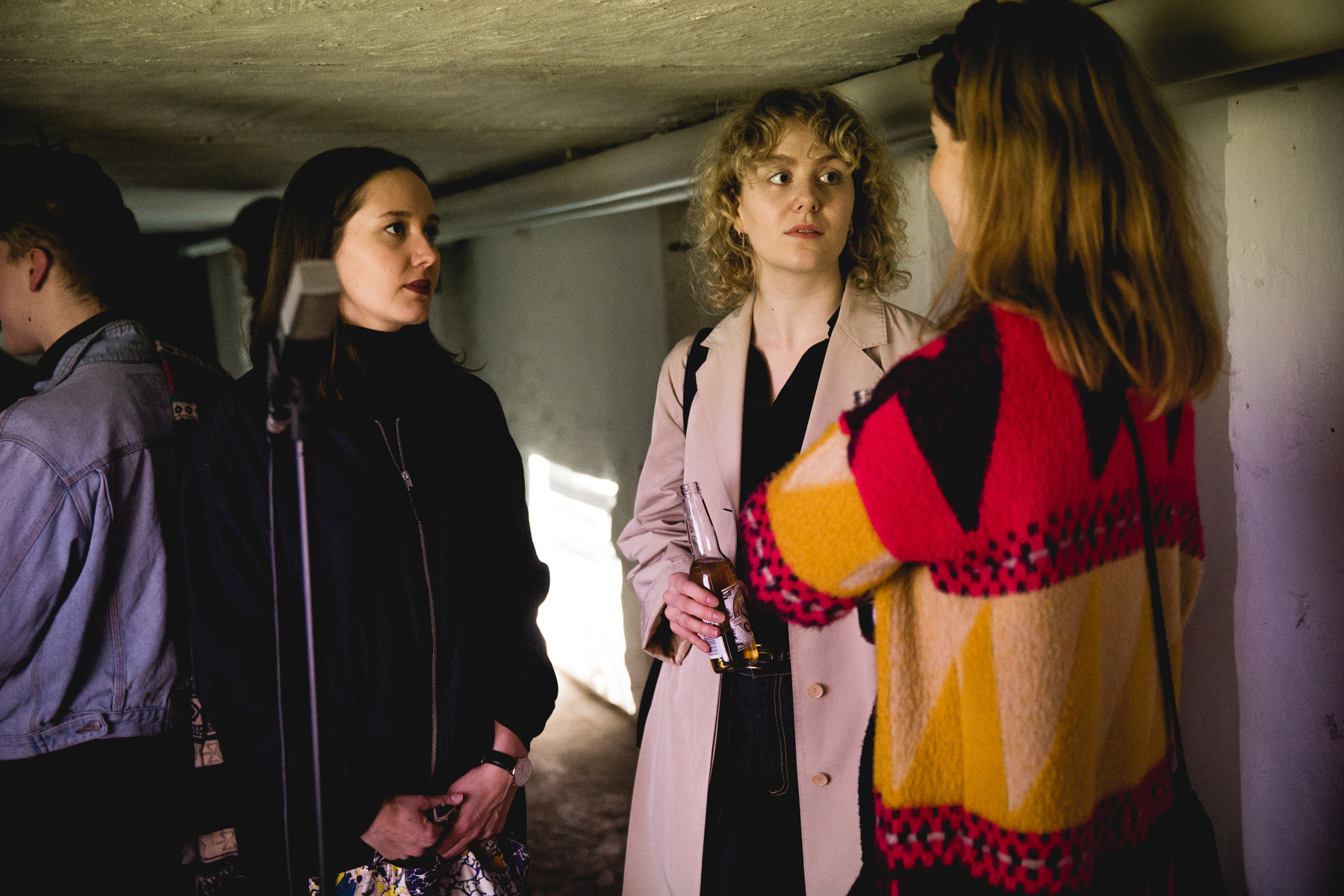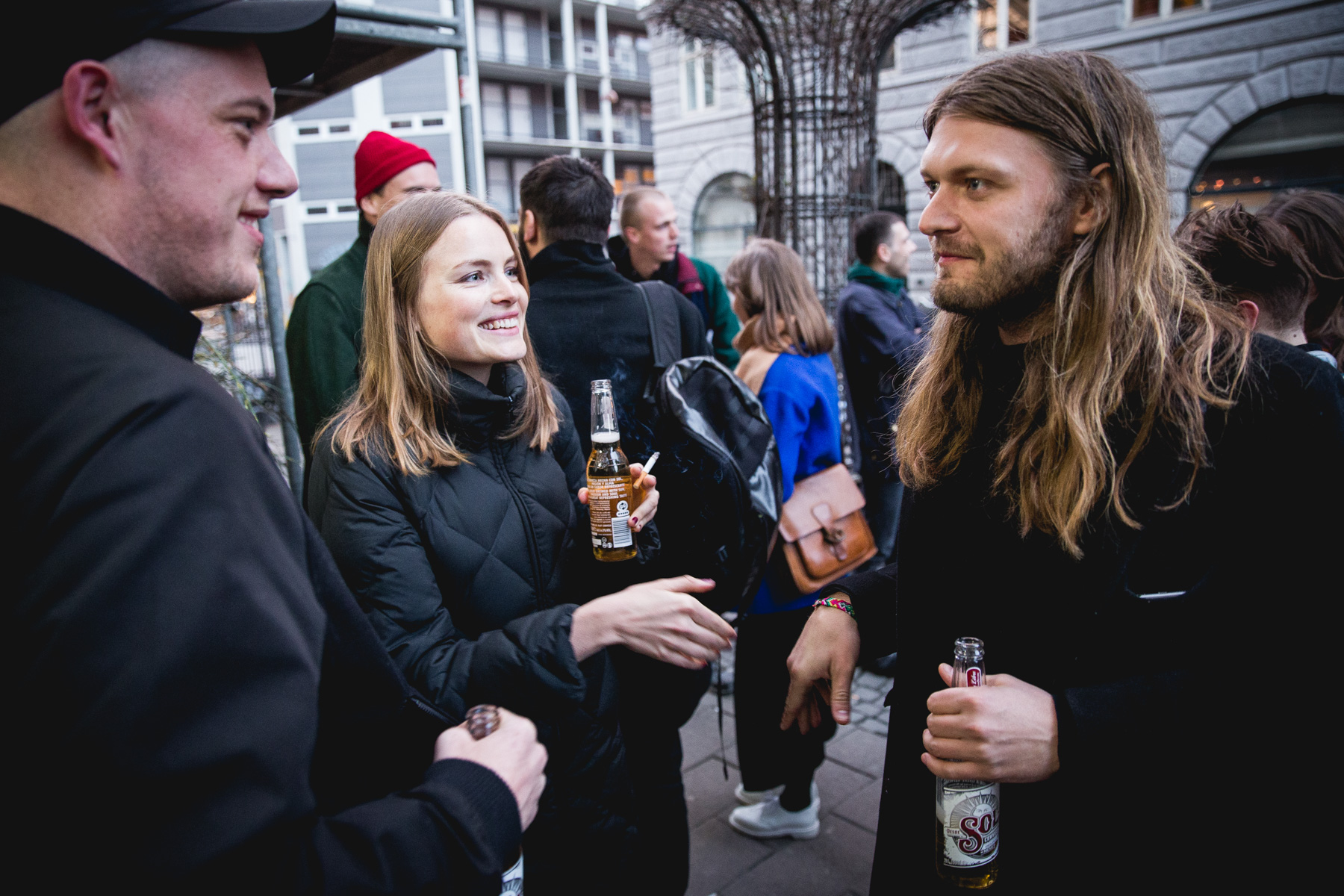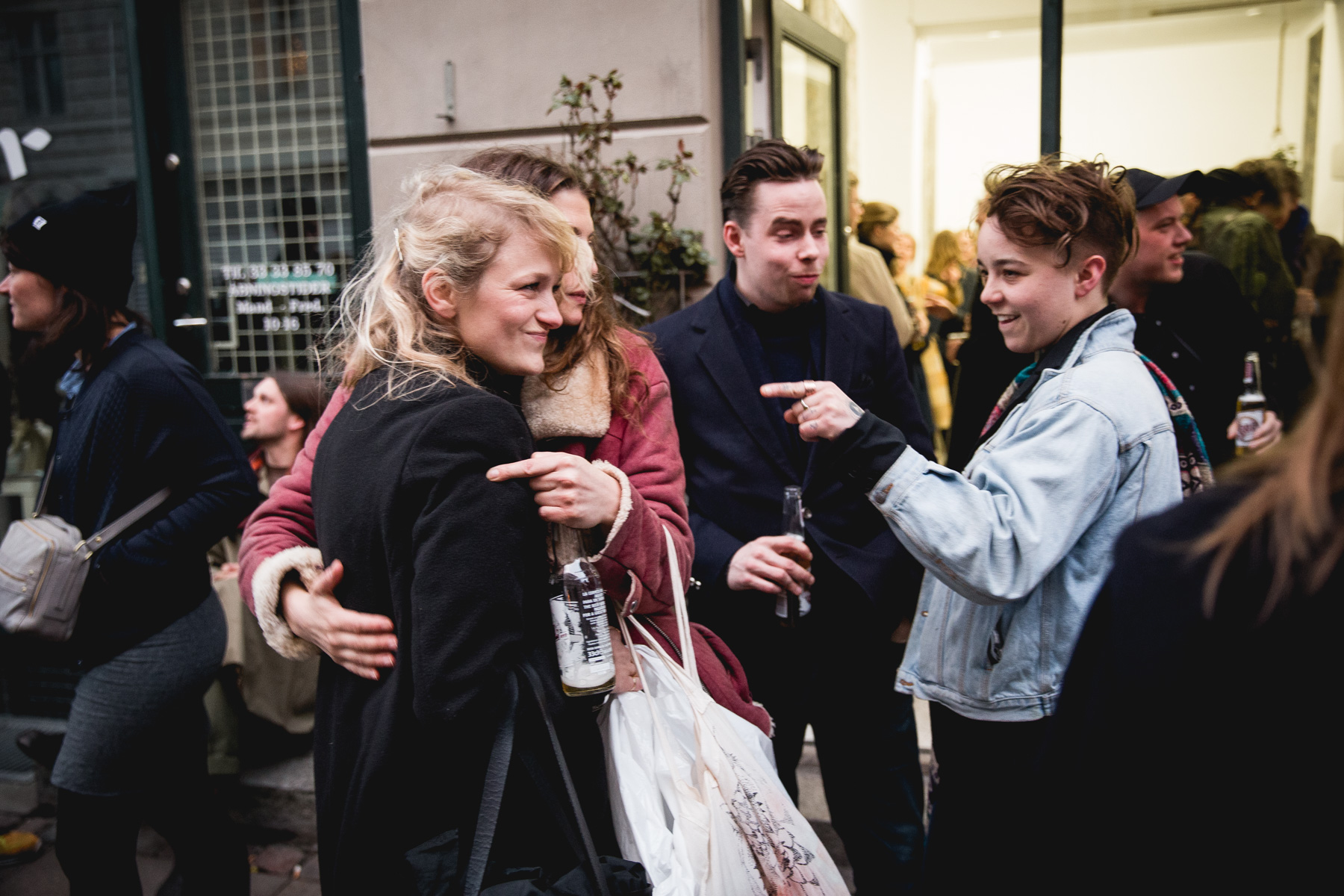 Photo: Victor Jones